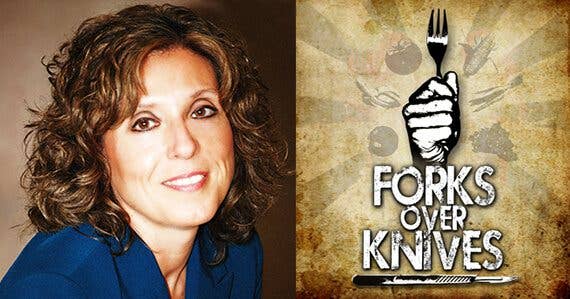 Pam Popper on "An Organic Conversation"
Pam Popper, N.D, who was featured in Forks Over Knives, was interviewed on the radio show "An Organic Conversation." Click below to listen to the interview.
Free Download
Free 5-day meal plan!
Get a taste for healthy, fuss-free meal planning with this free five-day meal plan from Forks Meal Planner!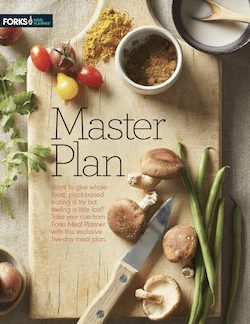 Join our mailing list
Get free recipes and the latest info on living a happy, healthy plant-based lifestyle.