Coverage of the Forks Over Knives premiere by MaximoTV. Video interviews include Steve-O, Haley Marie Norman, Marcia Gay Harden, Frances Fish, and Daphne Zuniga.
STEVE-O Interview at "Forks Over Knives" Premiere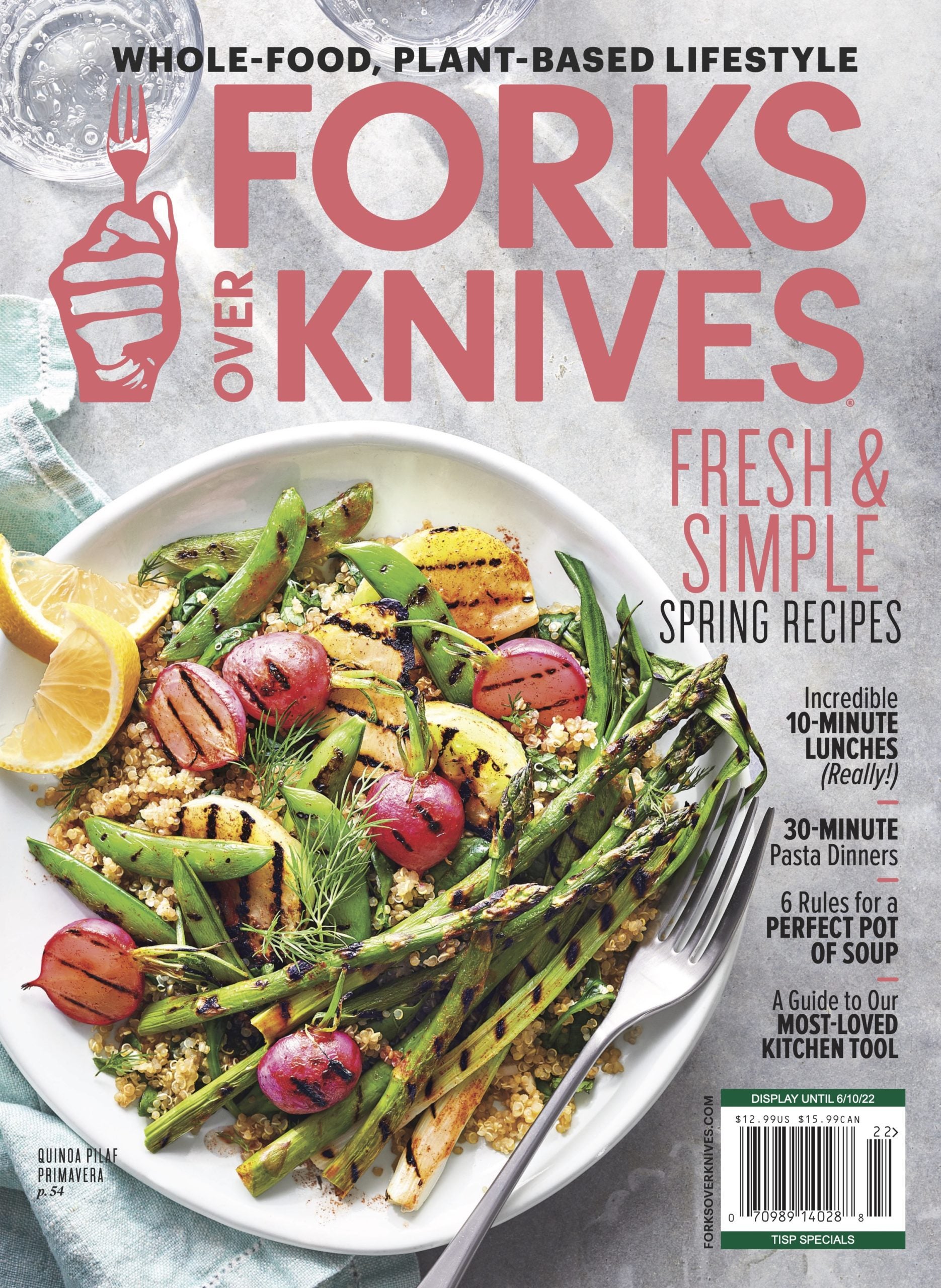 The Spring 2022
Magazine Is Here!
Our gorgeous "bookazine" features expert tips, inspiration, and fresh, healthy recipes for spring.
HAYLEY MARIE NORMAN Interview at "Forks Over Knives" Premiere
MARCIA GAY HARDEN Interview at "Forks Over Knives" Premiere
FRANCES FISHER Interview at "Forks Over Knives" Premiere
DAPHNE ZUNIGA Interview at "Forks Over Knives" Premiere
"Forks Over Knives" Los Angeles World Premiere May 2, 2011