CNN's Dr. Sanjay Gupta says Forks Over Knives is "A great film!" See the post here: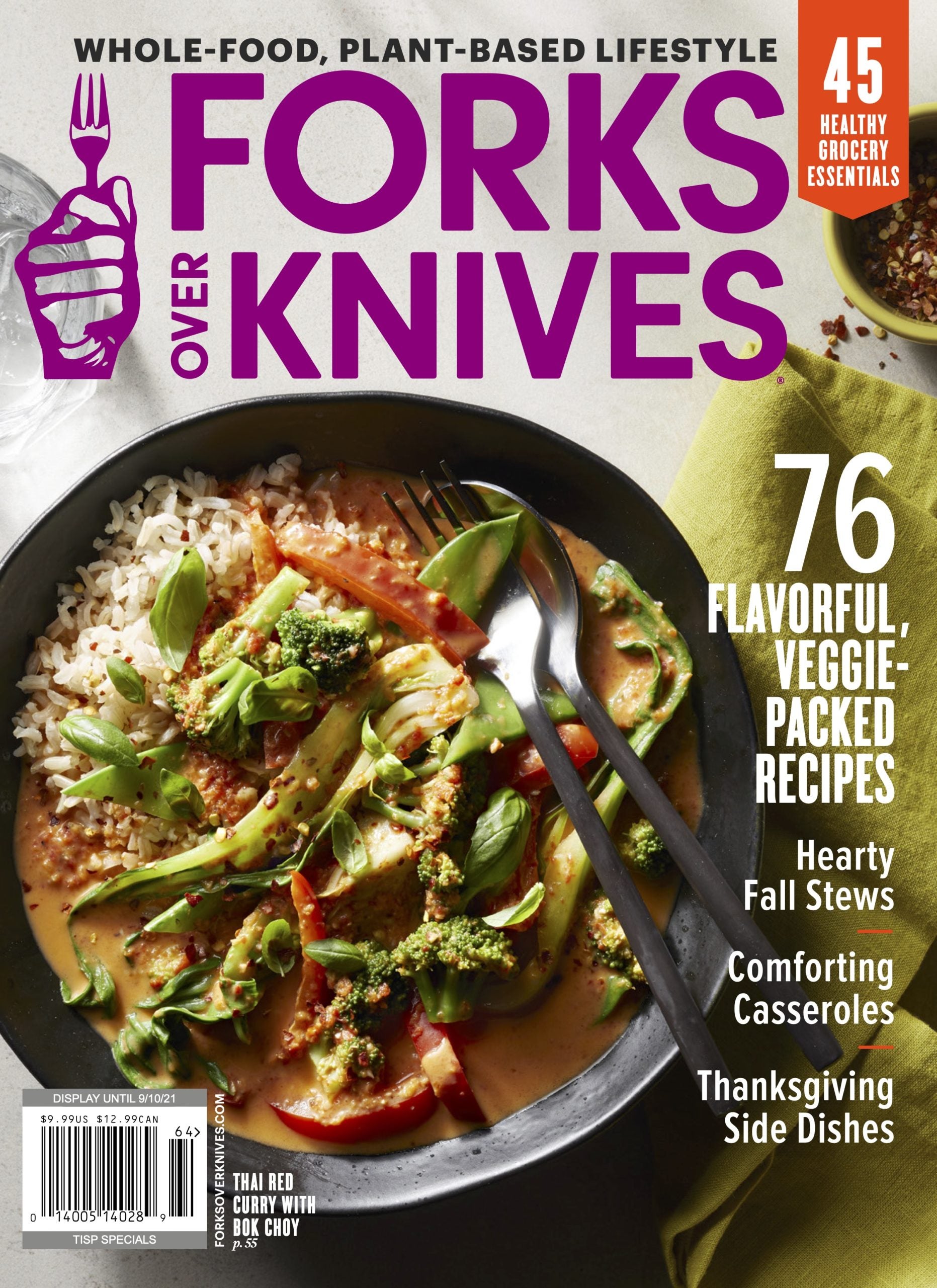 The Fall 2021
magazine is here!
Our gorgeous "bookazine" features
expert tips, inspiration, and healthy, satisfying
recipes for fall.
This weekend, CNN aired a one-hour special with Sanjay Gupta called "The Last Heart Attack". View the video and article here.