CNN's Dr. Sanjay Gupta says Forks Over Knives is "A great film!" See the post here:
Limited Time Offer!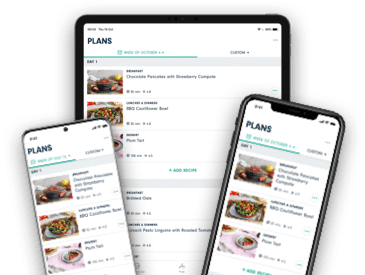 IN HONOR OF OUR TEN YEAR ANNIVERSARY take
25% OFF FORKS MEAL PLANNER!
This weekend, CNN aired a one-hour special with Sanjay Gupta called "The Last Heart Attack". View the video and article here.