Prep-time: /

Ready In:

Makes 6 (1-cup) servings
Beans aren't the only member of the legume family worth celebrating. Lentils, packed with fiber and protein, are just as nutritious. Plus they cook up in only 15 to 20 minutes (no soaking required). A French friend shared her mother's traditional recipe for lentil salad with me years ago. This simple salad, seasoned with a French vinaigrette, is a classic dish in France. Because the flavors continue to meld, it's also great the next day.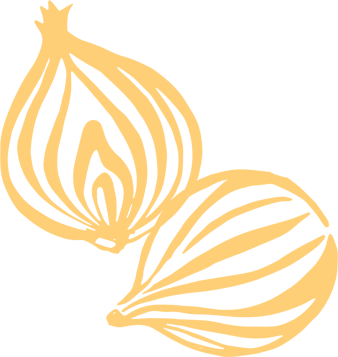 Ingredients
FOR THE LENTILS
3 cups dried French green lentils, rinsed and drained

5 cups water

2 teaspoons reduced sodium vegetable broth

4 stalks celery, diced (about 1½ cups)

1½ cups cherry tomatoes, halved

2 medium shallots, finely diced (or ½ small onion)

¼ cup packed chopped fresh parsley

Pinch of sea salt (optional)
FOR THE DRESSING
2 teaspoons Dijon mustard

2 tablespoons red wine vinegar

1 teaspoon herbes de Provence

Freshly ground black pepper, to taste

1 medium clove garlic, minced
Instructions
To make the lentils, combine the lentils, water, and broth in a saucepan and bring to a boil over high heat. Reduce the heat to medium-low, cover, and simmer for 15 to 20 minutes, until the lentils are tender but firm.

Remove from the heat, drain any remaining liquid, and transfer the lentils to a large bowl. Chill in the refrigerator for at least 30 minutes.

Stir in the celery, tomatoes, shallots, and parsley.

To make the dressing, combine the mustard, vinegar, herbes de Provence, pepper, and garlic in a small dish, and whisk.

Pour the dressing over the lentil mixture and toss well to combine. Season with salt to taste, if desired. Serve chilled.