Prep-time: /

Ready In:

Makes 8 cups
Quick-pickled red onions are the star of this salad, which features a colorful medley of baby greens, chickpeas, and cooked beets. You can easily make extra pickled onions to use on sandwiches too—they'll keep in their liquid for up to three days in the refrigerator. Toss the salad just before serving so that the baby beets don't bleed their color into the rest of the ingredients. If you're not a fan of beets, replace them with diced, steamed winter squash.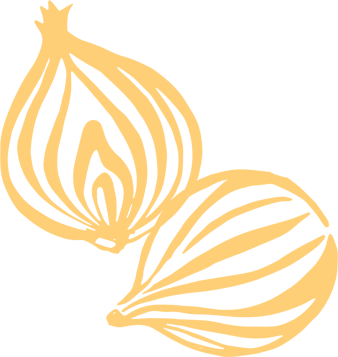 Ingredients
¼ cup apple cider vinegar

¼ teaspoon sea salt

½ cup thinly sliced red onion

1 teaspoon Dijon-style mustard

1 (5-ounce) package mixed baby greens

1 (15-ounce) can no-salt-added chickpeas, drained and rinsed

1 (8-ounce) package refrigerated cooked whole baby beets, halved or quartered

¼ cup roughly chopped fresh chives

Cracked black pepper
Instructions
Combine the vinegar and salt in a small bowl, stirring until the salt is dissolved. Stir in the red onion. Cover and let stand for at least 1 hour. Drain the onion, reserving the vinegar mixture. Whisk the mustard into the vinegar mixture.

Combine the baby greens, chickpeas, beets, and chives in a large bowl. Drizzle with the dressing; toss to coat. Divide among bowls and top with pickled onions and pepper.