It all started with one guy who heard something that made a lot of sense.
In 2001, Brian Wendel attended a conference on nutrition. There, a plant-based expert made a compelling enough argument that a Staten Island boy raised on pizza and roast beef decided to go all in on plant foods. He had no idea it would forever alter the course of his life.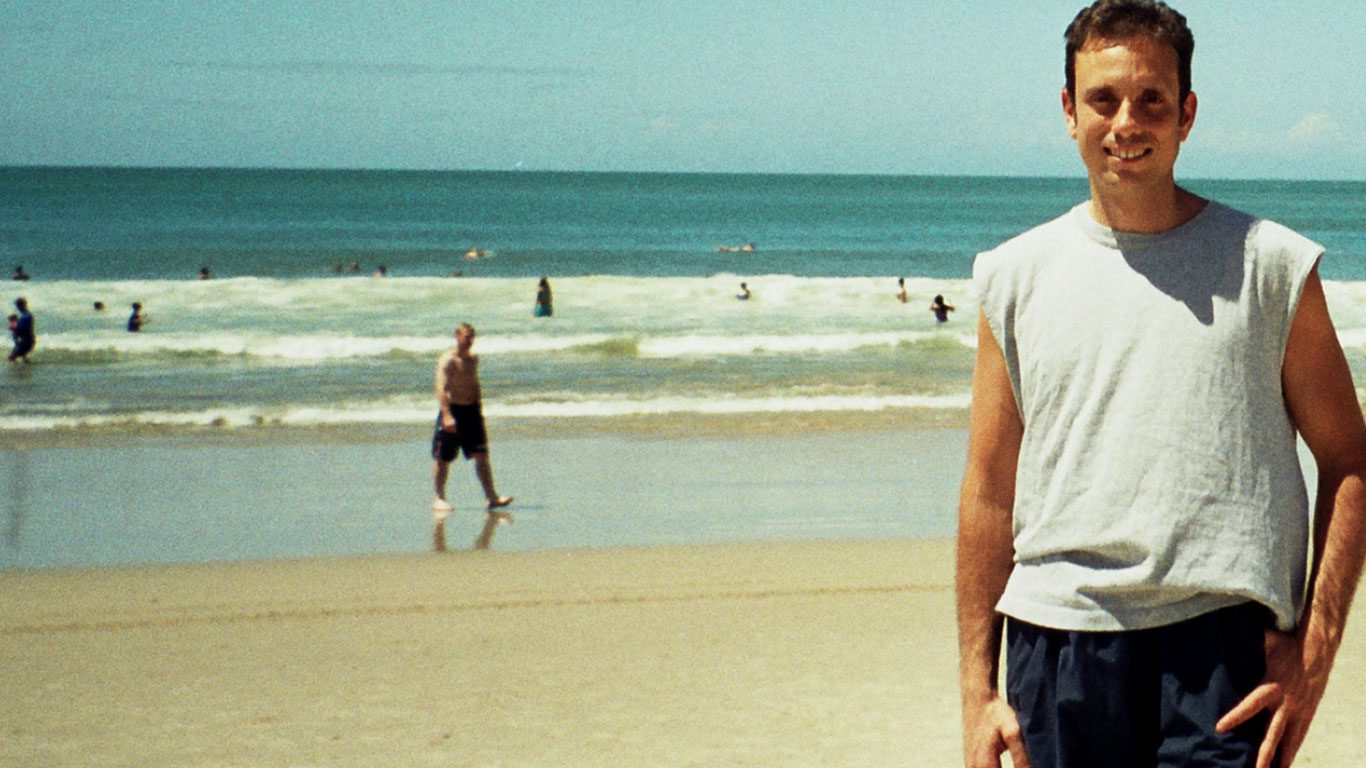 Brian commits to spreading the word.
Over the next eight years, Brian immersed himself in the lifestyle, learning about the disease-reversing power of a plant-based diet. The evidence was strong, yet the overwhelming majority of the population had no idea that this simple change could have such a drastic impact. Brian wanted to reach as many people as possible with this information, so in 2009, he began work on a documentary film.
Explore the diet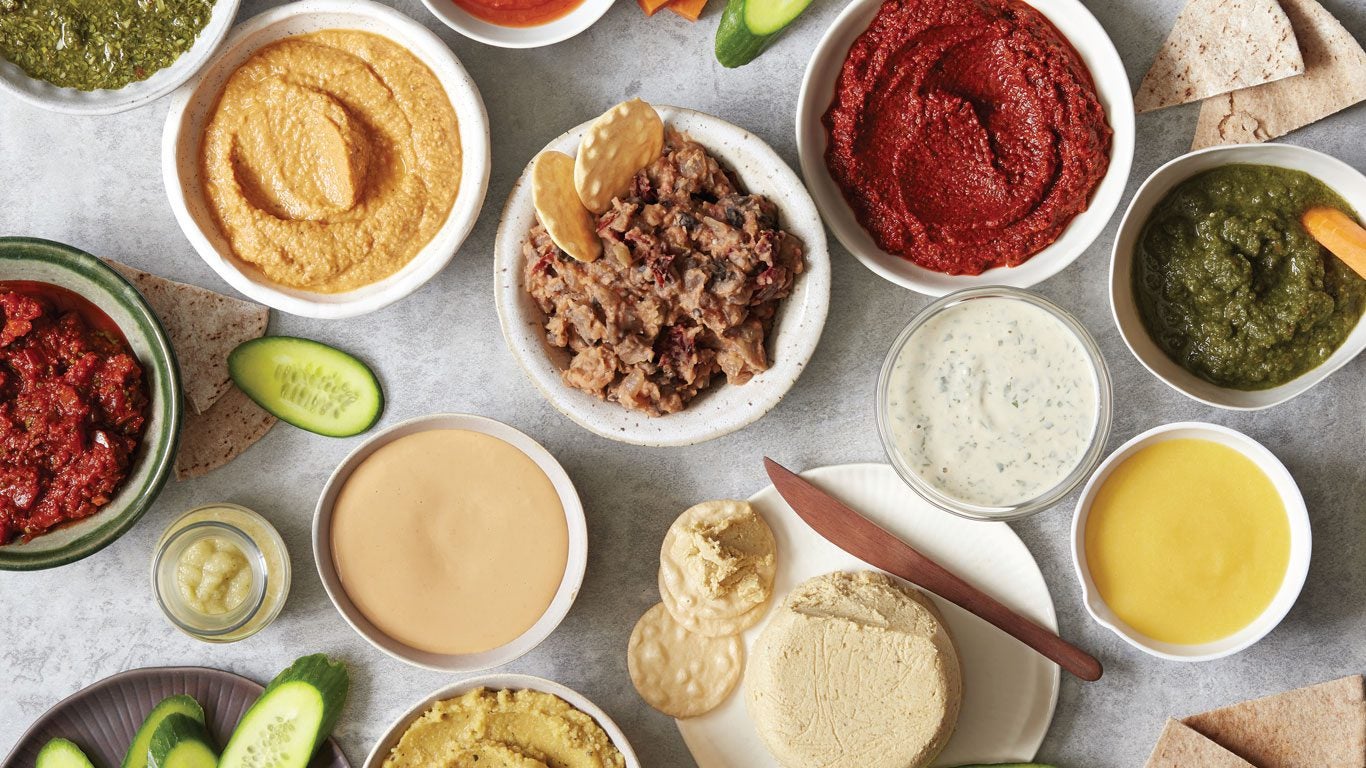 The film debuts in 2011. The movement begins.
Forks Over Knives became a spark for national change. The film was a hit. The accompanying book became a New York Times No. 1 bestseller. And most importantly, Brian saw legions of people—including his own father and members of the film's cast and crew—adopting a plant-based diet and regaining control of their health and their lives. It was obvious that Forks Over Knives was no longer just a side project, so Brian quit his day job in real estate and took on the movement full time.
Watch the Film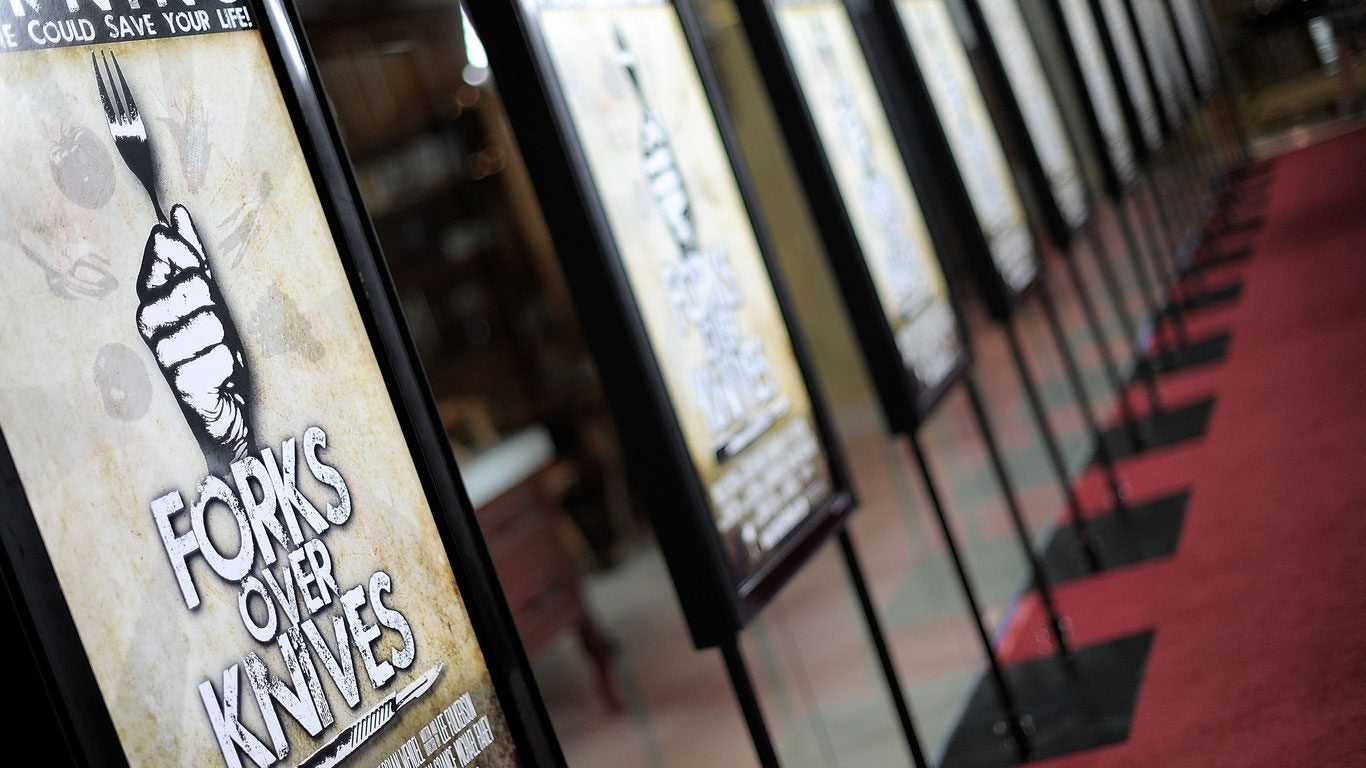 We can't stop now. So we won't.
Since 2011, Forks Over Knives has released four additional books, launched a mobile recipe app and maintains a website filled with the latest research, recipes, and tools to help people at every phase of their plant-based journeys. The team has grown and launched a cooking course, a meal planner, a line of food products, and a magazine. We are committed to changing the way the world sees and approaches nutrition.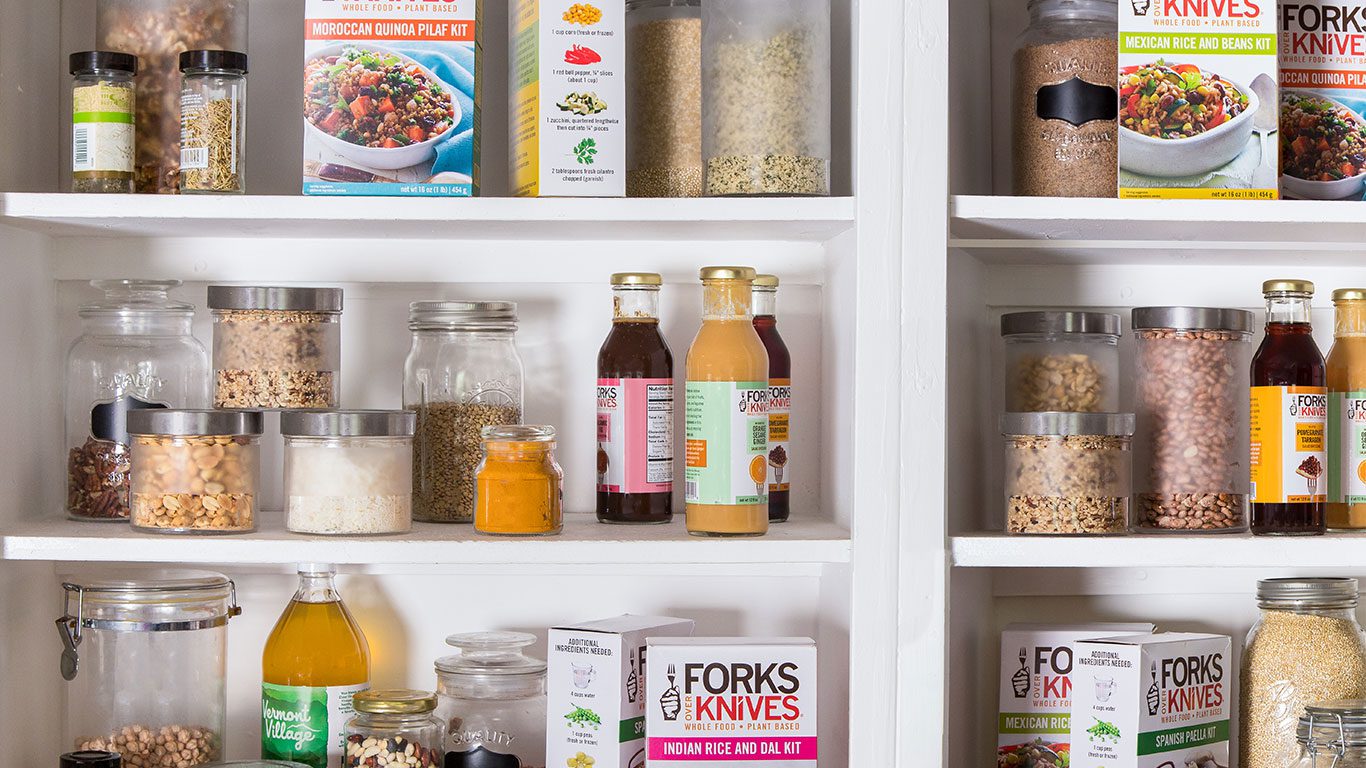 Make sense to you? Join the plant-based journey.
Through nurturing food, you have the power to live your best life. It is our greatest hope that you'll use the information, tools, and recipes we provide to take charge of your health destiny and share your own vibrant health and delicious cooking with the ones you love.
Get Started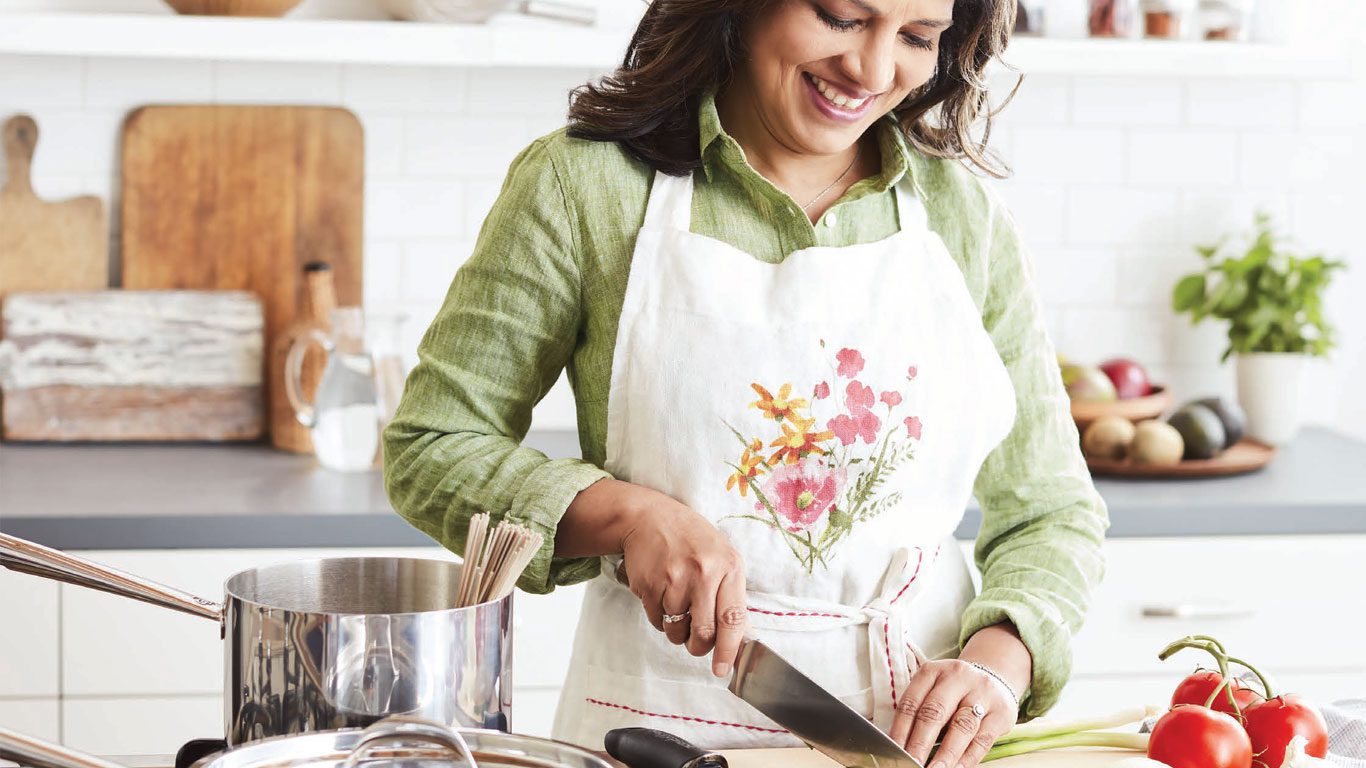 We Believe
in science and the undeniable evidence supporting the benefits of whole-food, plant-based nutrition
in an easy, delicious, and enjoyable approach to healthy eating
in the power of community for inspiration and support on the journey to optimal health
Master The Art Of Plant-based Cooking.
The Forks Over Knives online cooking course helps you learn new techniques, flavors, and styles for cooking delicious plant-based, oil-free meals at home.
Join our mailing list
Get free recipes and the latest info on living a happy, healthy plant-based lifestyle.