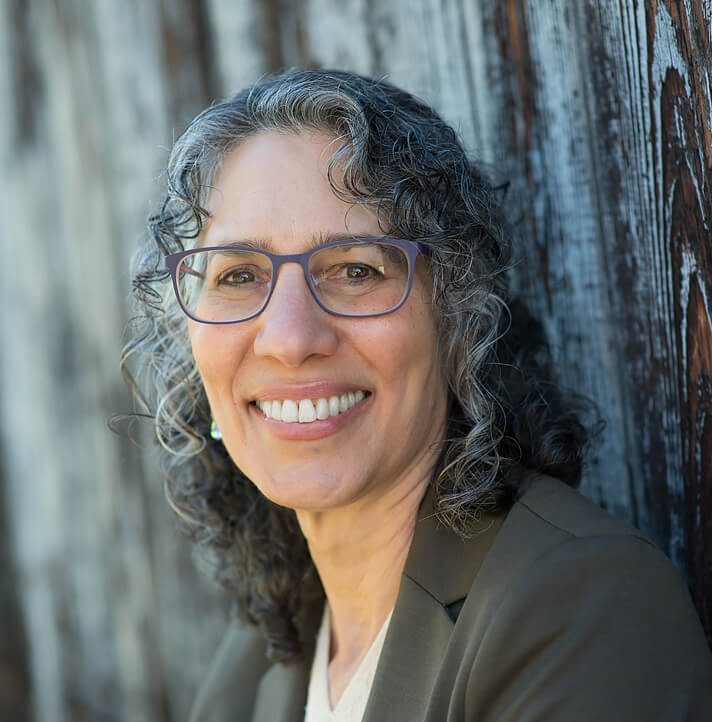 Kathy Pollard, MS
Kathy Pollard is a nutrition educator who served six years as an instructor for the T. Colin Campbell Center for Nutrition Studies and is currently adjunct faculty for the University of New England graduate program in applied nutrition. She serves on the board of directors for the
P-POD
conference, which trains health professionals in using plant-based nutrition. She is a co-founder of
SustainableDiet.com
. She holds a master's of science in applied clinical nutrition from New York Chiropractic College and a bachelor's of science in mass communications from UC Berkeley. Her book,
Climate Party!
, is about the connection between our food choices and climate change. Find her on
Twitter
and
Facebook
.
All Contributions from Kathy Pollard, MS (1)
Master The Art Of Plant-based Cooking.
The Forks Over Knives online cooking course helps you learn new techniques, flavors, and styles for cooking delicious plant-based, oil-free meals at home.
Join our mailing list
Get free recipes and the latest info on living a happy, healthy plant-based lifestyle.