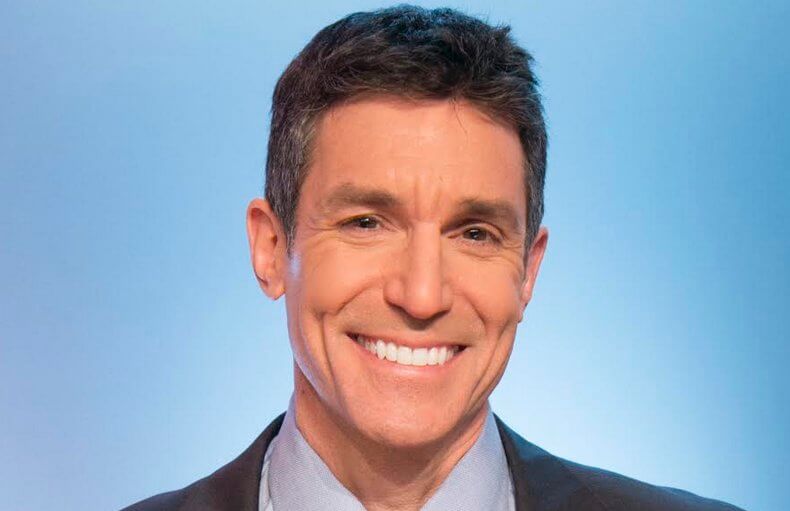 David L. Katz, MD, MPH, FACPM, FACP, FACLM
Dr. David L. Katz is the founding director (1998) of Yale University's Yale-Griffin Prevention Research Center, former president of the American College of Lifestyle Medicine, and the founder/director of the
True Health Initiative
. Katz earned his bachelor's degree from Dartmouth College; his doctor of medicine from the Albert Einstein College of Medicine (1988); and his master's in public health from the Yale University School of Public Health (1993). He is recognized globally for expertise in nutrition, weight management, and the prevention of chronic disease, and has a social media following of well over 750,000. You can read his articles at
HuffPost
,
U.S. News & World Report
,
Verywell
, and
Forbes
. Find him on
Facebook
and
Twitter.
All Contributions from David L. Katz, MD, MPH, FACPM, FACP, FACLM (2)
Master The Art Of Plant-based Cooking.
The Forks Over Knives online cooking course helps you learn new techniques, flavors, and styles for cooking delicious plant-based, oil-free meals at home.
Join our mailing list
Get free recipes and the latest info on living a happy, healthy plant-based lifestyle.