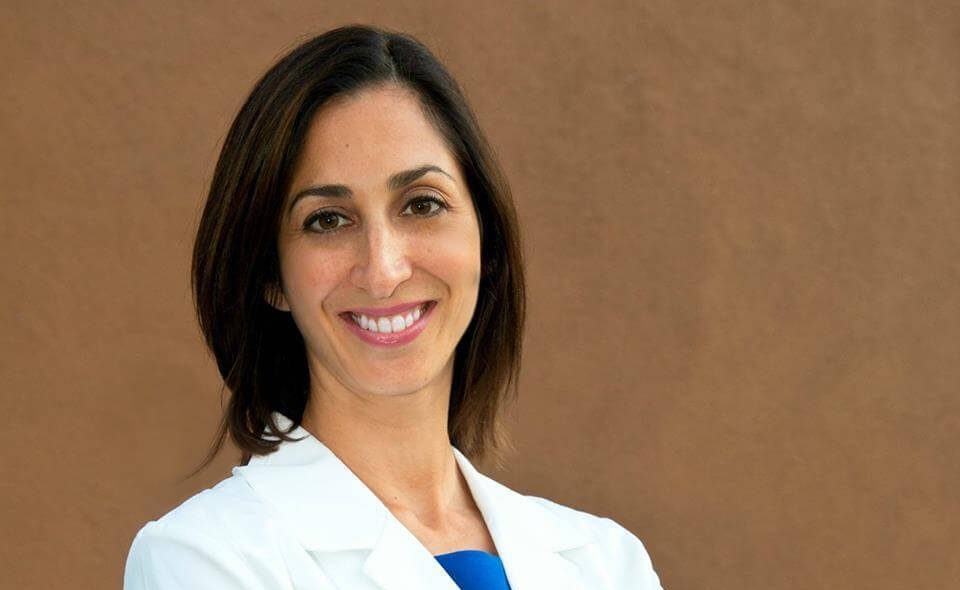 Brooke Goldner, MD
Dr. Brooke Goldner is a board-certified physician known worldwide for developing a nutrition-based treatment for her own autoimmune disease, lupus. She is a graduate of the Temple University School of Medicine, was chief resident at UCLA-Harbor residency in psychiatry, and holds a certificate in plant-based nutrition from Cornell University. She is the creator of the Hyper-Nourishing Healing Protocol for Lupus Recovery and the bestselling author of Goodbye Lupus. Learn more at her site. Find her on Instagram and Twitter.
All Contributions from Brooke Goldner, MD (1)
Master The Art Of Plant-based Cooking.
The Forks Over Knives online cooking course helps you learn new techniques, flavors, and styles for cooking delicious plant-based, oil-free meals at home.
Join our mailing list
Get free recipes and the latest info on living a happy, healthy plant-based lifestyle.