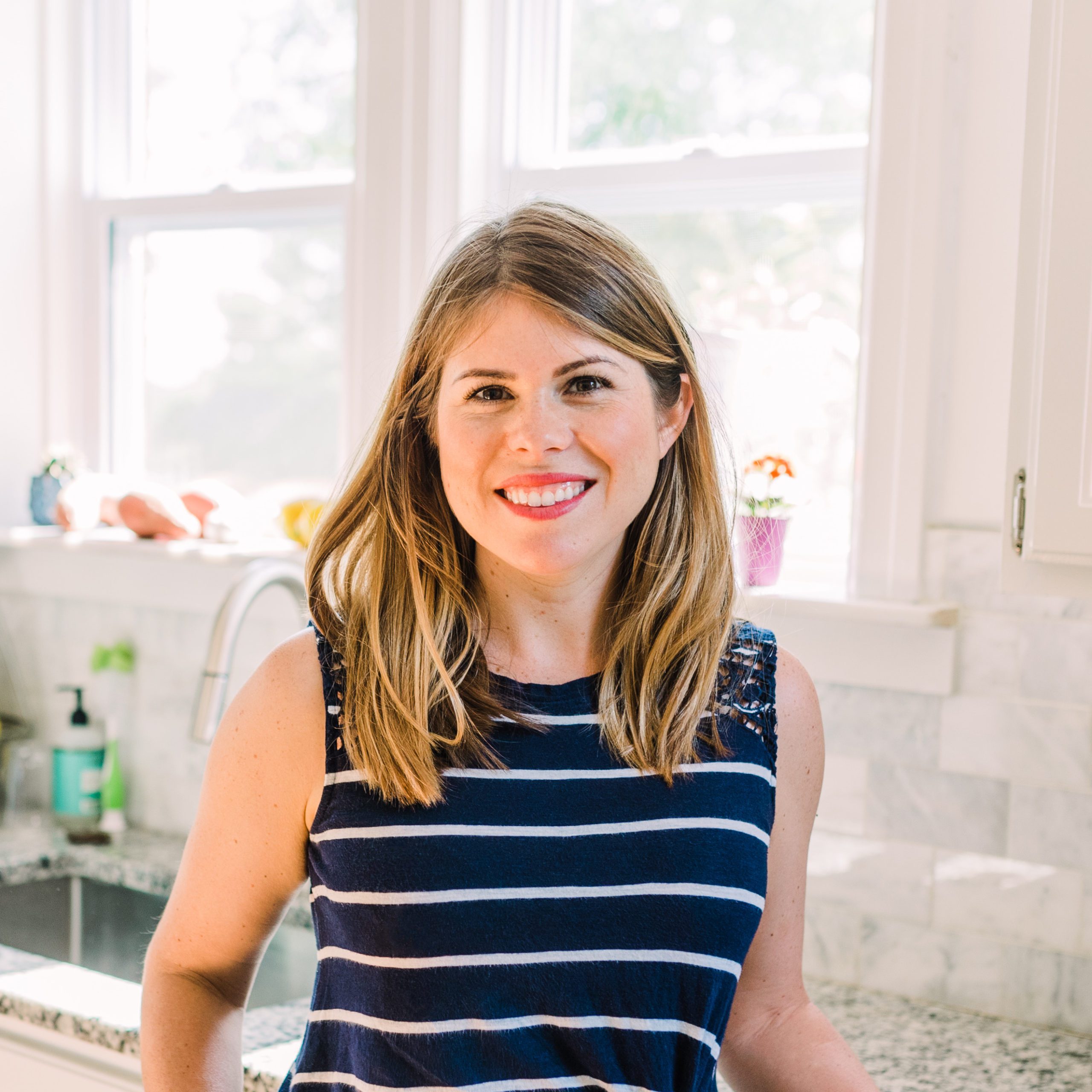 Alexandra Caspero, RD, MA
Alexandra Caspero, RD, MA, RYT, is a registered dietitian, plant-based chef, owner of Delish Knowledge and author of
Fresh Italian Cooking for the New Generation
. Her award-winning blog, 
Delish Knowledge
, focuses on making whole-food, vegetarian eating deliciously simple. She is part-owner and Nutrition Director of rootberry, a plant-based food company in St. Louis. Caspero is the co-founder of
Plant-Based Juniors
, an evidence-based platform that helps parents navigate the world of plant-based prenatal and pediatric nutrition. She is the co-author of the bestselling book, 
The Plant-Based Baby + Toddler
. Additionally, she is the co-author of 
Joyful Eating, Nourished Life,
 a 6-week program which helps others discover a happier, healthier relationship with food and their body. She developed recipes for 
The Fiber Fueled Cookbook.
Follow her on
Instagram
.
All Contributions from Alexandra Caspero, RD, MA (1)
Master The Art Of Plant-based Cooking.
The Forks Over Knives online cooking course helps you learn new techniques, flavors, and styles for cooking delicious plant-based, oil-free meals at home.
Join our mailing list
Get free recipes and the latest info on living a happy, healthy plant-based lifestyle.