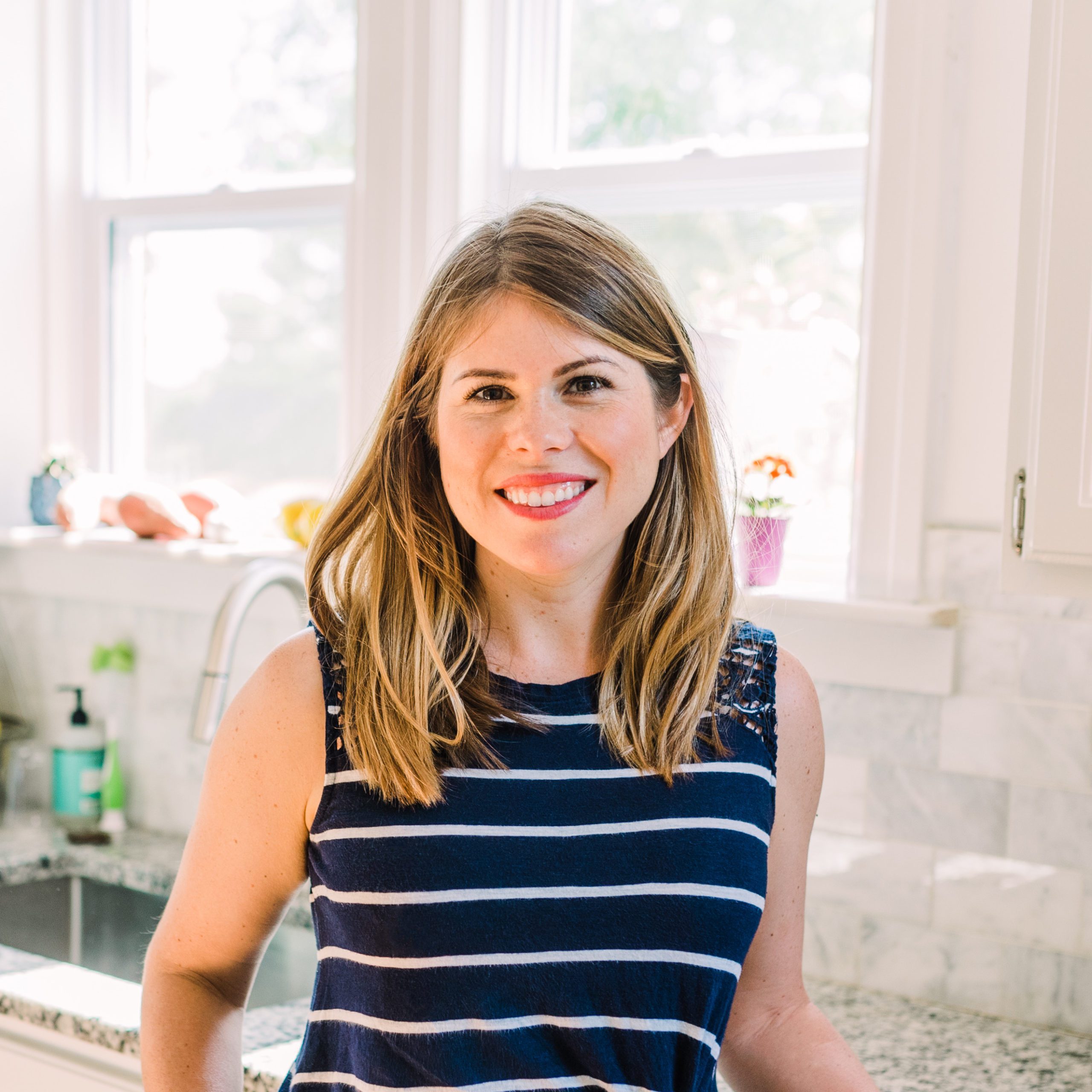 Alexandra Caspero, RD, MA
Alexandra Caspero, RD, MA, RYT, is a registered dietitian, plant-based chef, owner of Delish Knowledge and author of Fresh Italian Cooking for the New Generation. Her award-winning blog, Delish Knowledge, focuses on making whole-food, vegetarian eating deliciously simple. She is part-owner and Nutrition Director of rootberry, a plant-based food company in St. Louis.
Caspero is the co-founder of Plant-Based Juniors, an evidence-based platform that helps parents navigate the world of plant-based prenatal and pediatric nutrition. She is the co-author of the bestselling book, The Plant-Based Baby + Toddler. Additionally, she is the co-author of Joyful Eating, Nourished Life, a 6-week program which helps others discover a happier, healthier relationship with food and their body. She developed recipes for The Fiber Fueled Cookbook. Follow her on Instagram.