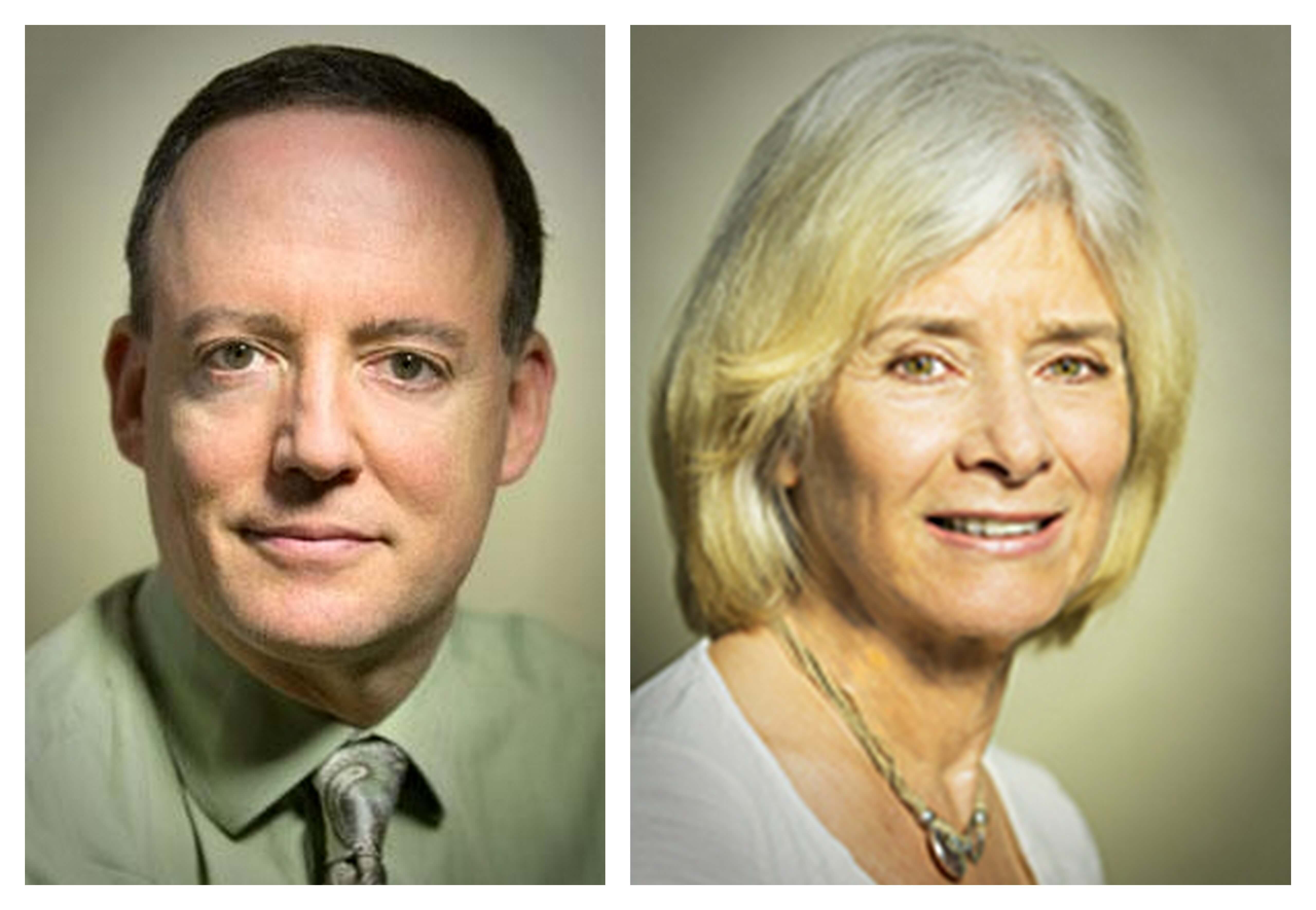 Alan Goldhamer, DC, and Jennifer Marano, DC
Drs. Alan Goldhamer and Jennifer Marano are the co-founders of TrueNorth Health Center. Dr. Goldhamer is also the author of the Health Promoting Cookbook and co-author of The Pleasure Trap.
True North Health is a multidiscipline practice that includes doctors of medicine, osteopathy, chiropractic, naturopathy, and psychology, and treats patients with conditions including high blood pressure, diabetes, and autoimmune disorders. They utilize a nutritional medicine approach including the use of a plant-based diet and medically supervised water-only fasting.