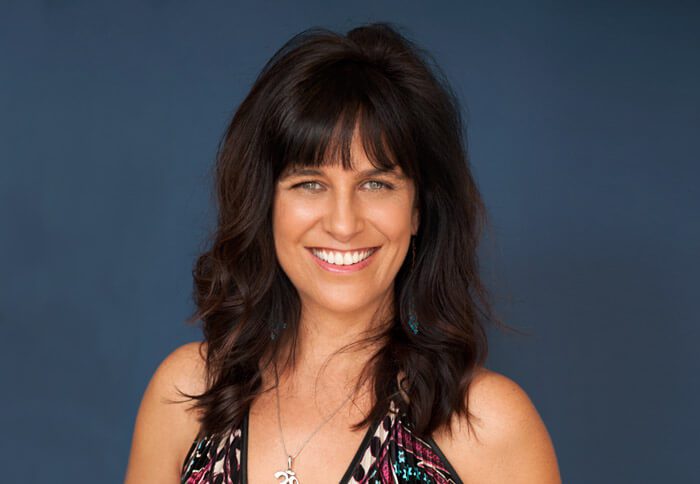 Stephanie Gray Winnard
Stephanie Gray Winnard is a passionate educator who has dedicated her life to teaching and currently teaches psychology to college and high school students in Los Angeles. Gray Winnard also teaches yoga, holds a certificate in plant-based nutrition, and serves as the faculty adviser for the Pierce College Vegan Society. She enjoys spreading awareness about the many benefits of a plant-based diet and spending time with her husband and two sons.
All Contributions from Stephanie Gray Winnard (1)
Master The Art Of Plant-based Cooking.
The Forks Over Knives online cooking course helps you learn new techniques, flavors, and styles for cooking delicious plant-based, oil-free meals at home.
Join our mailing list
Get free recipes and the latest info on living a happy, healthy plant-based lifestyle.