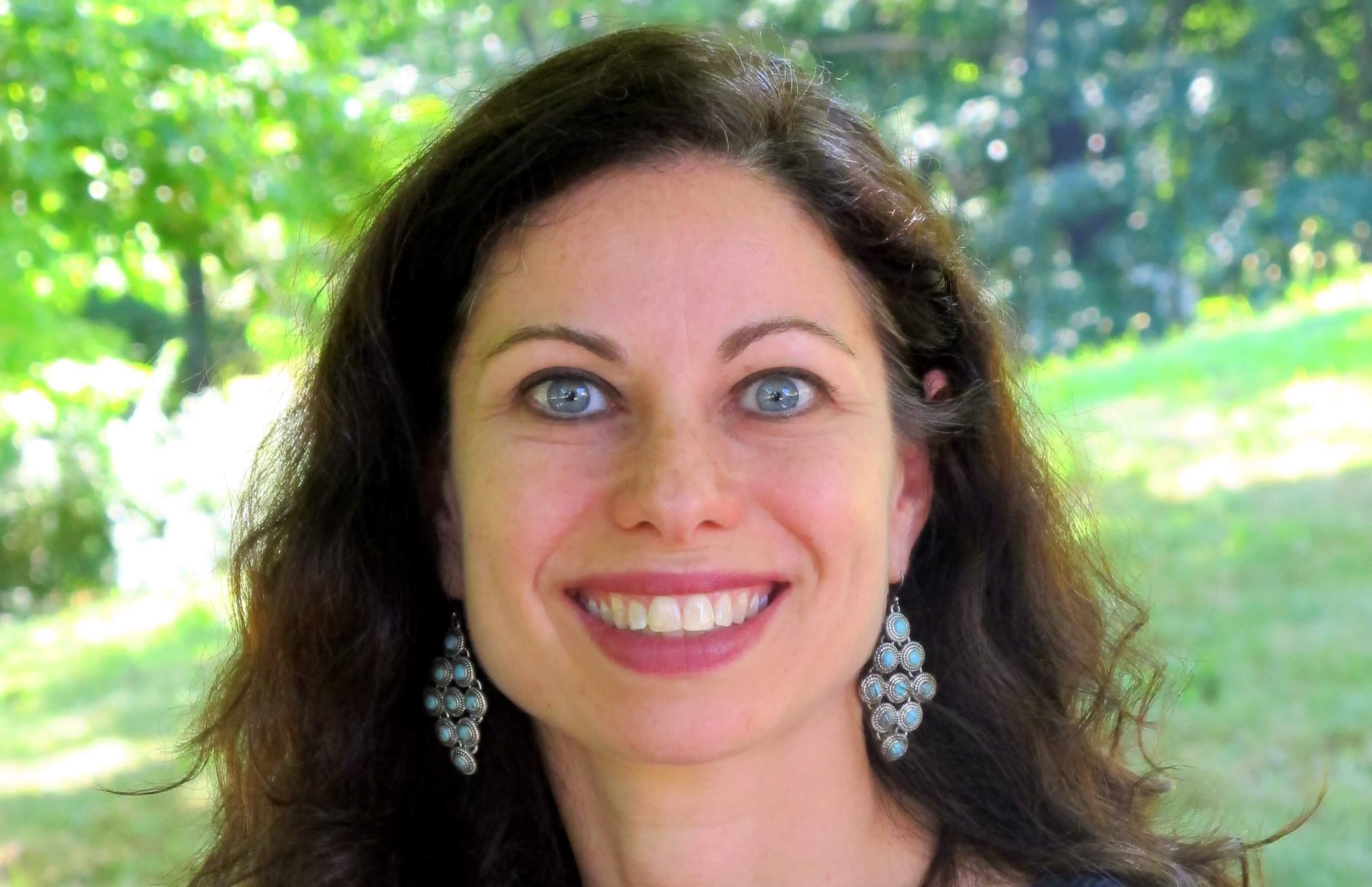 Stacy Kennedy, MPH, RD, CSO, LDN
Stacy is a board-certified specialist in oncology nutrition and an integrative nutritionist for Reboot with Joe. Stacy is featured in the award-winning documentary films, Fat, Sick & Nearly Dead and Fat, Sick & Nearly Dead 2, is a senior clinical nutritionist at the Dana-Farber/Brigham & Women's Cancer Center Hospital, and is an adjunct professor in wellness and health coaching at William James College.
Stacy holds a BS degree in dietetics from Indiana University and a master's in public health from the University of North Carolina at Chapel Hill.