Robert Cheeke
Robert Cheeke is the author of Shred It! and Vegan Bodybuilding & Fitness, a champion bodybuilder, and the founder and President of Vegan Bodybuilding & Fitness.
Like many people do, as I approached my 40th birthday, I began to analyze where I stood with my health and fitness….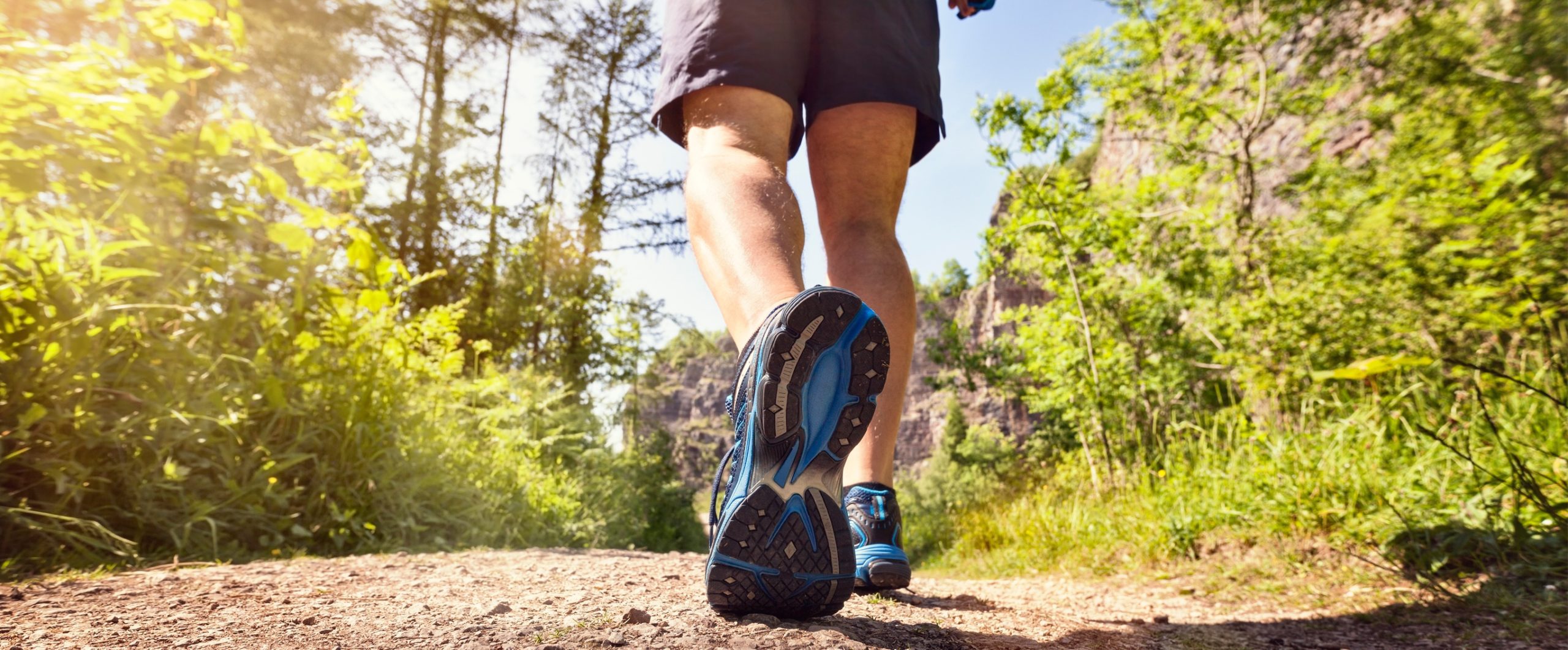 see article
Master the art of plant-based cooking.
The Forks Over Knives online cooking course helps you learn new techniques, flavors, and styles for cooking delicious plant-based, oil-free meals at home.
Join the Course
Join our mailing list
Get free recipes and the latest info on living a happy, healthy plant-based lifestyle.