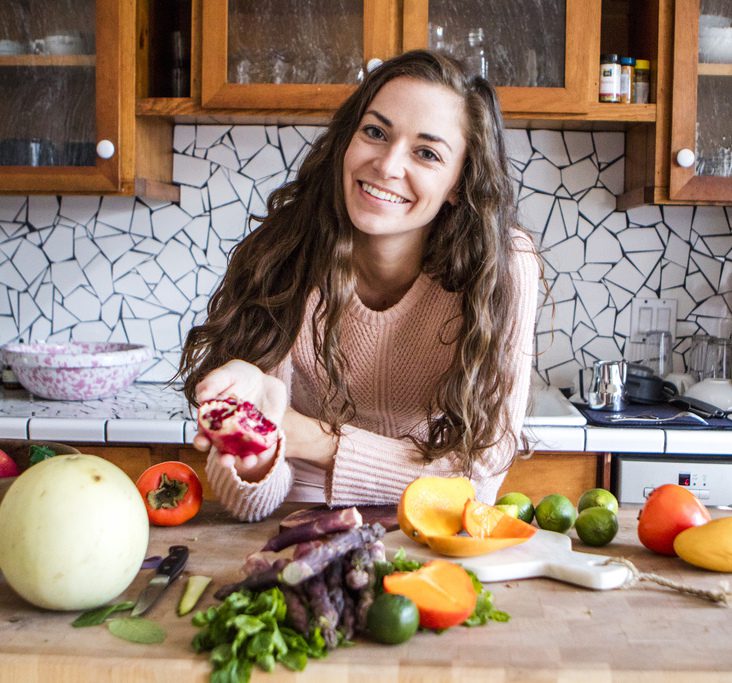 Leslie Williams
After years of experimentation, Leslie Williams healed her chronic digestive and respiratory disease by adopting a plant-based diet. The former content manager for Forks Meal Planner, Williams is also a recipe developer and content producer, photographer, and overall vegetable enthusiast. She lives in Los Angeles and loves to surprise friends with quality fruit and healthy, flavorful food.
All Contributions from Leslie Williams (1)
Master The Art Of Plant-based Cooking.
The Forks Over Knives online cooking course helps you learn new techniques, flavors, and styles for cooking delicious plant-based, oil-free meals at home.
Join our mailing list
Get free recipes and the latest info on living a happy, healthy plant-based lifestyle.