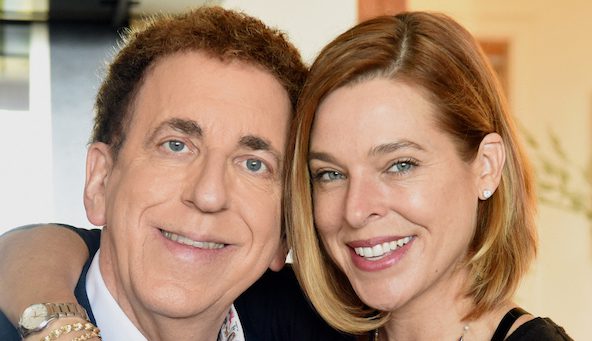 Dean Ornish, MD, and Anne Ornish
Dean Ornish, MD, is president and founder of the nonprofit Preventive Medicine Research Institute in Sausalito, California, as well as clinical professor of medicine at the University of California, San Francisco. He is the author of seven books, all national bestsellers, including his most recent book, Undo It!: How Simple Lifestyle Changes Can Reverse Most Chronic Diseases, which he co-authored with his wife, Anne Ornish.
Anne Ornish is vice president of program development at the Preventive Medicine Research Institute. She is the creator of the Ornish Lifestyle Medicine digital platform, including Ornish.com. Anne has more than 25 years of advanced training in yoga and meditation.
Photo courtesy of Dean Ornish