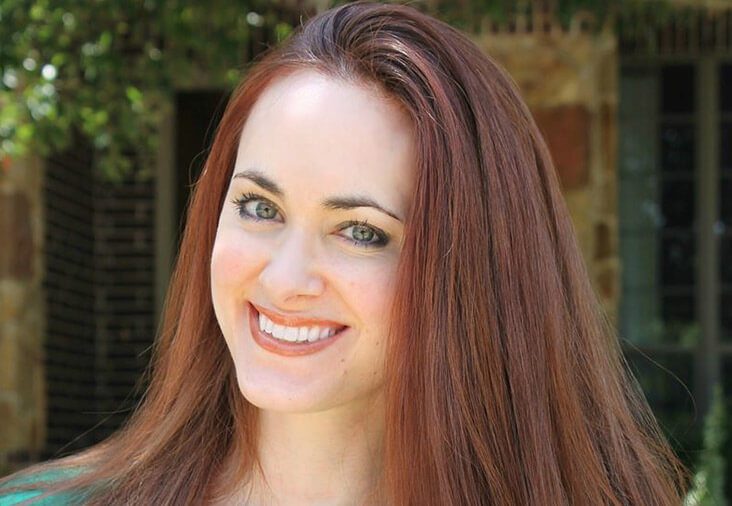 Brandi Doming
Brandi is the creator of The Vegan 8 website, which features recipes that are 8 ingredients or less. Brandi's recipes are also vegan, gluten-free, and oil-free. Adapting a plant-based lifestyle helped cure her husband's painful struggle with gout, and also inspired Brandi's cooking and baking. Brandi's passion is helping others choose a vegan lifestyle that is better for their health and is more compassionate to animals. Find her on Instagram and Facebook.
All Contributions from Brandi Doming (1)
Master The Art Of Plant-based Cooking.
The Forks Over Knives online cooking course helps you learn new techniques, flavors, and styles for cooking delicious plant-based, oil-free meals at home.
Join our mailing list
Get free recipes and the latest info on living a happy, healthy plant-based lifestyle.