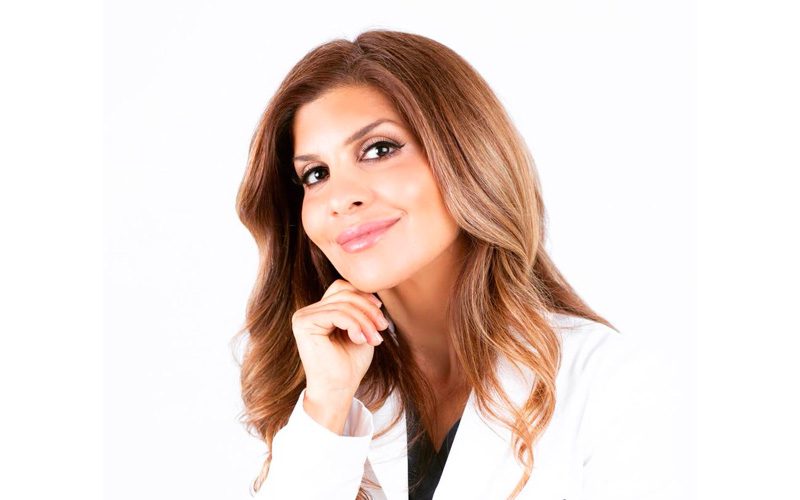 Angie Sadeghi, MD
Angie Sadeghi, MD, is an integrative gastroenterologist and diplomate of the American Board of Internal Medicine and the American Board of Gastroenterology. She is president and CEO of
The Institute of Plant-Based Medicine
 in Newport Beach, California, and co-author of 
The Trifecta of Health
. With extensive training from the University of Southern California, she is committed to excellence in treating diseases of the digestive tract.
All Contributions from Angie Sadeghi, MD (1)
Master The Art Of Plant-based Cooking.
The Forks Over Knives online cooking course helps you learn new techniques, flavors, and styles for cooking delicious plant-based, oil-free meals at home.
Join our mailing list
Get free recipes and the latest info on living a happy, healthy plant-based lifestyle.