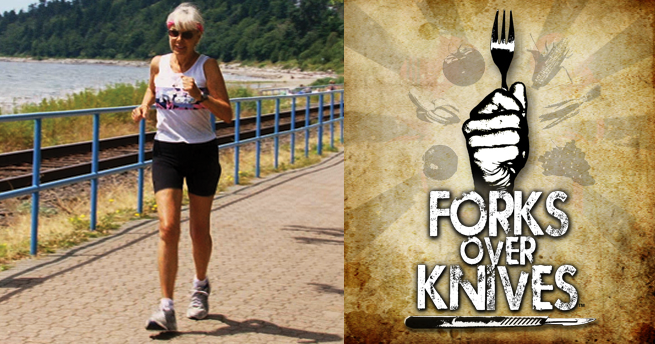 Ruth Heidrich, who was featured in Forks Over Knives, was interviewed on ESPN 1700 San Diego to discuss her breast cancer recovery and accomplishments as an Ironman triathlete. Click below to listen to the interview.
Get delicious new recipes every week sent right to your phone! Every recipe includes easy-to-follow instructions and the ability to add ingredients to your shopping list.
Download the app now.