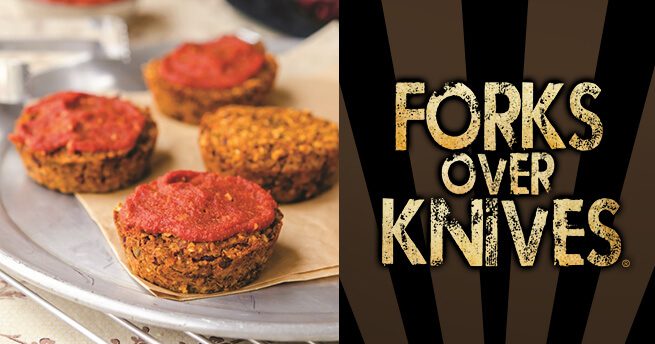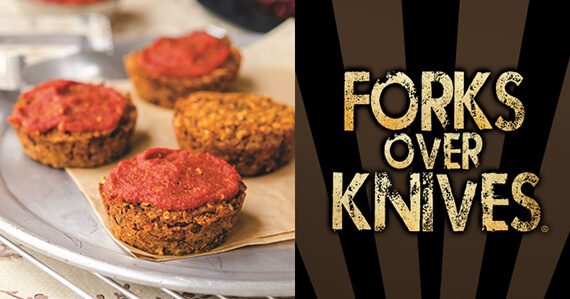 One afternoon I grabbed what I thought was corn from the freezer but later realized it was mixed vegetables. Once they thawed on the counter I knew they weren't going back in, so I looked for a new, inventive way to use them. This recipe was the result. Leftovers are great as a burger!
Kidney Bean Bites
Makes 8
From Happy Herbivore Light & Lean
Ingredients: 
• 1 15-ounce can kidney beans, drained and rinsed
• 1 tablespoon onion powder
• 1 tablespoon garlic powder
• 1 tablespoon Italian seasoning
• 1 tablespoon chili powder (add another 1 teaspoon if you like it spicy)
• 3 tablespoons ketchup
• 2 tablespoons mustard
• 1 tablespoon Vegan Worcestershire Sauce (recipe follows)
• 1 cup frozen mixed vegetables, thawed
• 6 tablespoons instant oats
Instructions: 
Preheat oven to 350˚F. Line a muffin tin with paper liners or use nonstick. Mash beans in a bowl with fork or potato masher until well mashed. Add remaining ingredients, except oats, and stir to combine.
Stir in oats. Spoon into muffin tin and pack down. Bake for 20 minutes until crisp on the outside and fairly firm to the touch (firms a bit as it cools). Serve with ketchup or a topping of your choice.
Vegan Worcestershire Sauce
Makes 1 cup
Most commercial Worcestershire sauces contain anchovies, although there are a few vegetarian brands on the market. While nothing beats the ease of bottled sauce, this DIY recipe is allergen-free and very inexpensive to make. Worcestershire sauce is traditionally used as a condiment for meat, and consequently is a great marinade for veggie burgers and acts as a flavoring agent in many meat substitute recipes.
Ingredients:
• 6 tablespoons apple cider vinegar
• 2 tablespoons tamari
• 1 tablespoon brown sugar or 1 teaspoon molasses
• 2 teaspoons prepared mustard (any)
• ¼ teaspoon granulated onion powder
• ¼ teaspoon granulated garlic powder
• ¼ teaspoon ground ginger
• 1⁄8 teaspoon ground cinnamon
• light dash of cayenne pepper or chili powder
• light dash of allspice or ground cloves
• salt (optional)
Instructions: 
Whisk all ingredients together with ¼ cup of water until well combined.
Add salt if desired.
Store in an airtight container in the fridge.
Chef's note:
Soy sauce may be substituted for the tamari.