What is a Whole-Food, Plant-Based Diet?
A whole-food, plant-based diet is centered on whole, unrefined, or minimally refined plants. It's a diet based on fruits, vegetables, tubers, whole grains, and legumes; and it excludes or minimizes meat (including chicken and fish), dairy products, and eggs, as well as highly refined foods like bleached flour, refined sugar, and oil.
Get 25% Off!
Black friday specials
GET 25% OFF EVERYTHING IN OUR SHOP THROUGH
use code 2021BLACKFRIDAY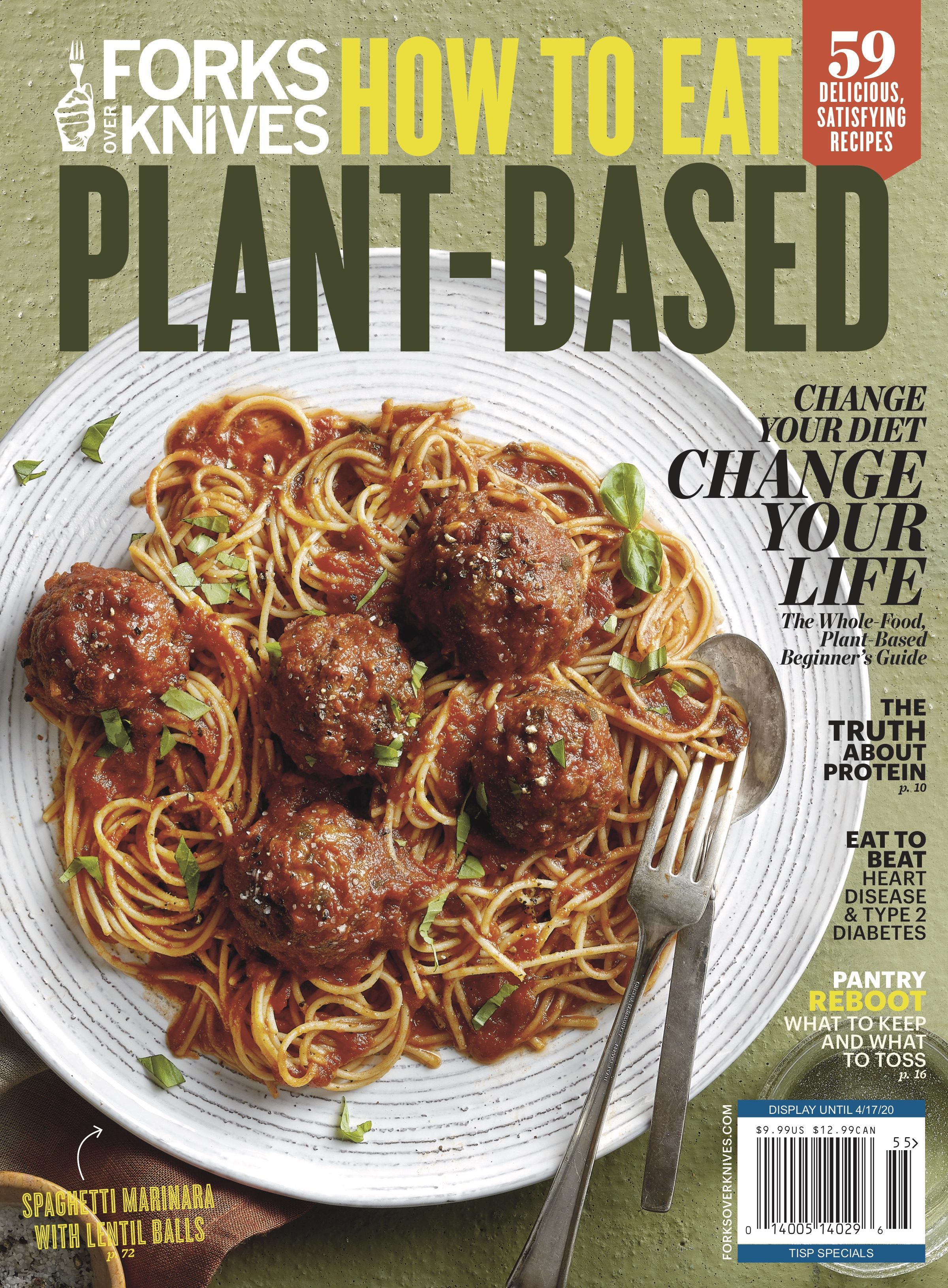 Learn more here about how to enjoy this delicious, life-saving lifestyle.
Recipes pictured: 
Benefits of a Whole-Food, Plant-Based Diet
A diet high in animal-based and highly processed foods makes people sick and overweight. But many of these sicknesses can be prevented, halted, and often reversed by eating a whole-food, plant-based diet. A whole-food, plant-based diet has been shown to:
Lower cholesterol, blood pressure, and blood sugar
Reverse or prevent heart disease
Prevent and reverse obesity
Lower risk of cancer and diabetes
Slow the progression of certain types of cancer
Improve symptoms of rheumatoid arthritis
Improve overall quality of life
Need more nutrition information? Learn more from our FAQs.
Sources:
US News
Cleveland Clinic
Mayo Clinic
Kaiser Permanente
Web MD