Feeling stressed?
According to Gallup's annual poll on global stress and emotional health, Americans in 2018 reported the highest levels of stress, anger, and worry they'd claimed in a decade. Out of 143 countries involved in the poll, America exceeded the global stress average by 20 percent.
Beyond its ability to ruin your day (or week), chronic stress can wreak havoc on your health, leading to conditions such as heart attack, stroke, type 2 diabetes, obesity, and even cognitive impairment. In this webinar, Dr. Columbus Batiste will discuss the latest research on stress and disease, and how to fortify yourself against an everyday killer. 
Gain a better understanding of how stress impacts the brain, hormones, and other systems of the body, leading to disease.

Hear Dr. Batiste's formula for countering emotional and physical stress with resilience.

Learn the one thing you can do daily to tip the scales in favor of resilience.

Get the scoop on which foods can contribute to mounting stress levels, and which foods help boost resilience.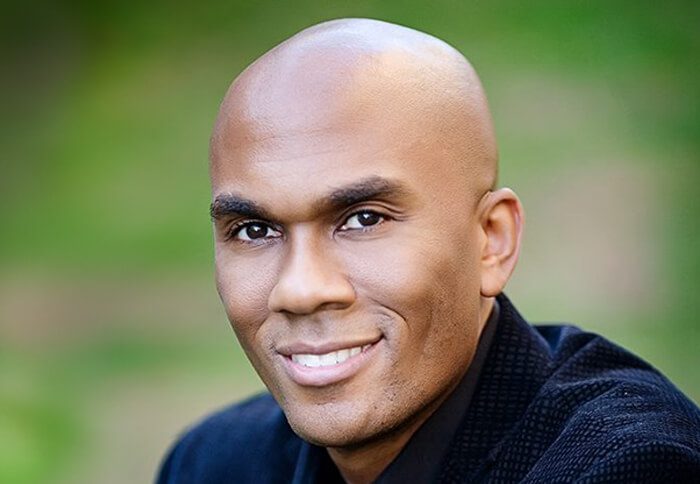 Dr. Columbus Batiste
Columbus Batiste, MD, FACC, FSCAI, is the Chief of Cardiology at Kaiser Permanente Riverside and Moreno Valley Medical Centers in Southern California. He completed his residency in Internal Medicine and fellowship in Cardiovascular Disease at Loma Linda University Medical Center. Also known as the "Healthy Heart Doc," he endorses a holistic approach to health care that emphasizes nutrition, stress reduction, and exercise.
Dr. Columbus Batiste Webinar: Eat to Beat Stress and Boost Resilience
Originally Aired: July 25, 2019