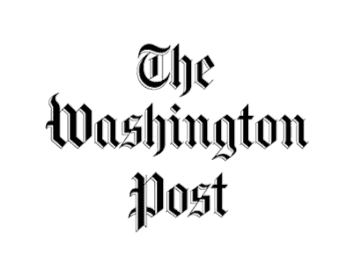 How 'Plant-Based' Rebranded Vegan Eating for the Mainstream
Products and restaurants using the term are popping up everywhere, offering a broader appeal and the ring of familiarity.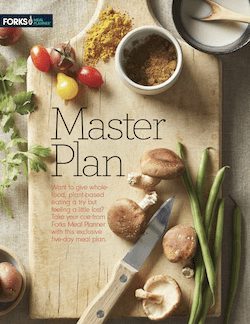 Free download
Free 5-Day Meal Plan!
Get a taste for healthy, fuss-free meal planning with this free five-day meal plan from Forks Meal Planner!
Master the art of plant-based cooking.
The Forks Over Knives online cooking course helps you learn new techniques, flavors, and styles for cooking delicious plant-based, oil-free meals at home.
Join the Course
Join our mailing list
Get free recipes and the latest info on living a happy, healthy plant-based lifestyle.