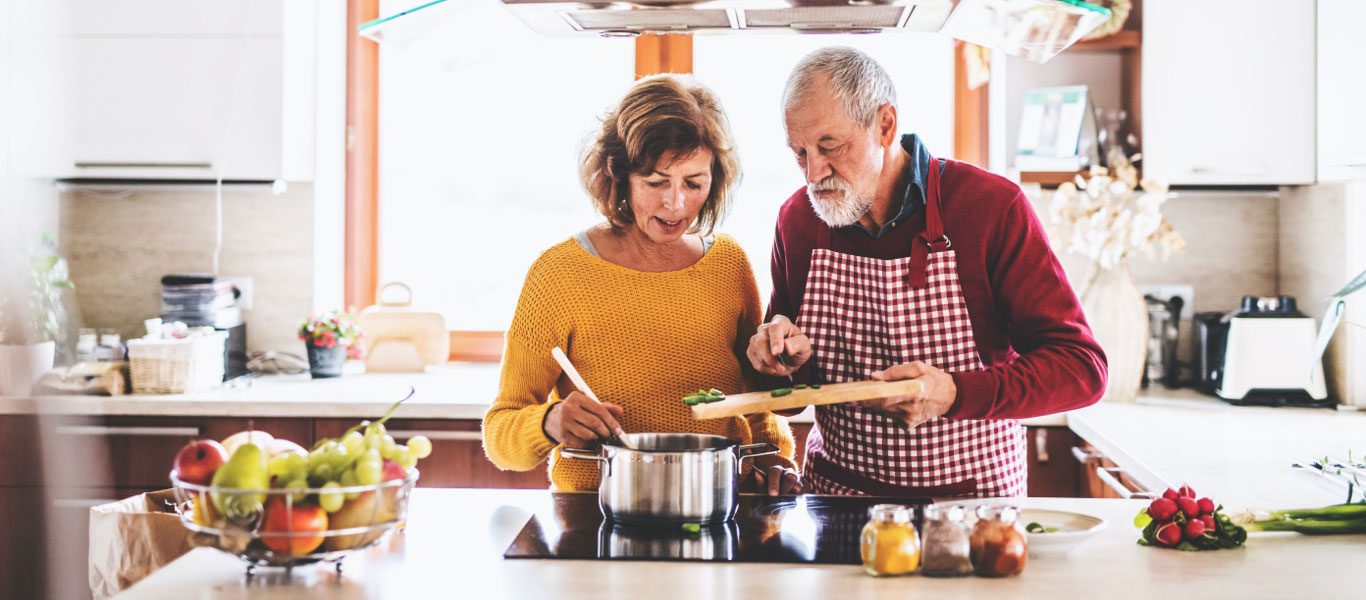 Transform your health and stay satisfied with our delicious plant-based meal plans
Features
Personalized Meal Plans
Recipes customizable by family size and intolerances including gluten-free and soy-free.
Supportive community
Thousands of active members who have been there, done that and are willing to help.
Save time and money
Organized shopping lists and low-waste 30-minute recipes to save time and money.
Access from anywhere
Share your account with family and keep everyone on track no matter where you are.
Simple, Affordable
Pricing
Best value!
Annual Plan
Billed at $119.99 per year
Monthly Plan
Billed at $19.99 per month
"The meal planner combined with my exercise program has enabled me to lower my blood sugar, cholesterol, and weight."
Find Success with
Forks Meal Planner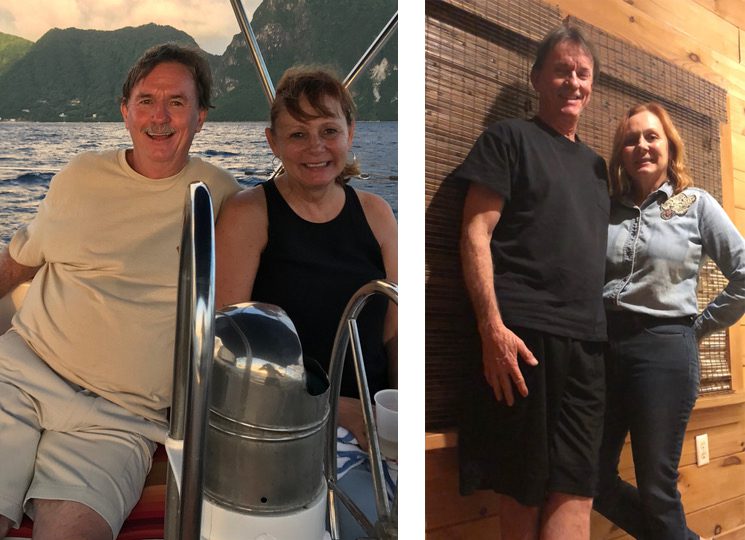 Success stories
How a Plant-Based Diet Restored My Husband's Health and Forks Meal Planner Renewed My Joy for Cooking
Forks Meal Planner…gave me a blueprint to build on and a new enthusiasm for cooking. My goal was to create healthy, compliant meals that made you feel like you were not missing out on anything but carried a positive outcome. I hadn't known where to start, but Forks Meal Planner took care of that.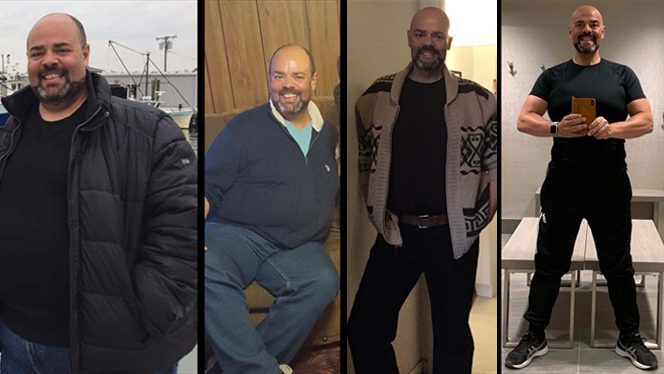 Success stories
After Decades of Failed Diets, I Went Plant-Based and Lost 140 Pounds in 2 Years
I've been whole-food, plant-based now for a little over two years, and I have transformed. I no longer need blood pressure medication. I am no longer prediabetic. My BMI is now in the normal range. I've had to get a whole new wardrobe, as I went from size 22 or 24 to wearing size 8 or 10.
"I LOVE the design of this meal plan, from the user friendliness to the flavors to the grocery lists. It's almost impossible to find a reason not to do it!"
Chef-Curated Weekly Meal Plans
Our team of chefs and nutritionists will send you a new personalized meal plan every week, filled with plant-based recipes that are compliant with Forks Over Knives' nutritional guidelines: low-fat, low-sodium, high fiber, and full of flavor.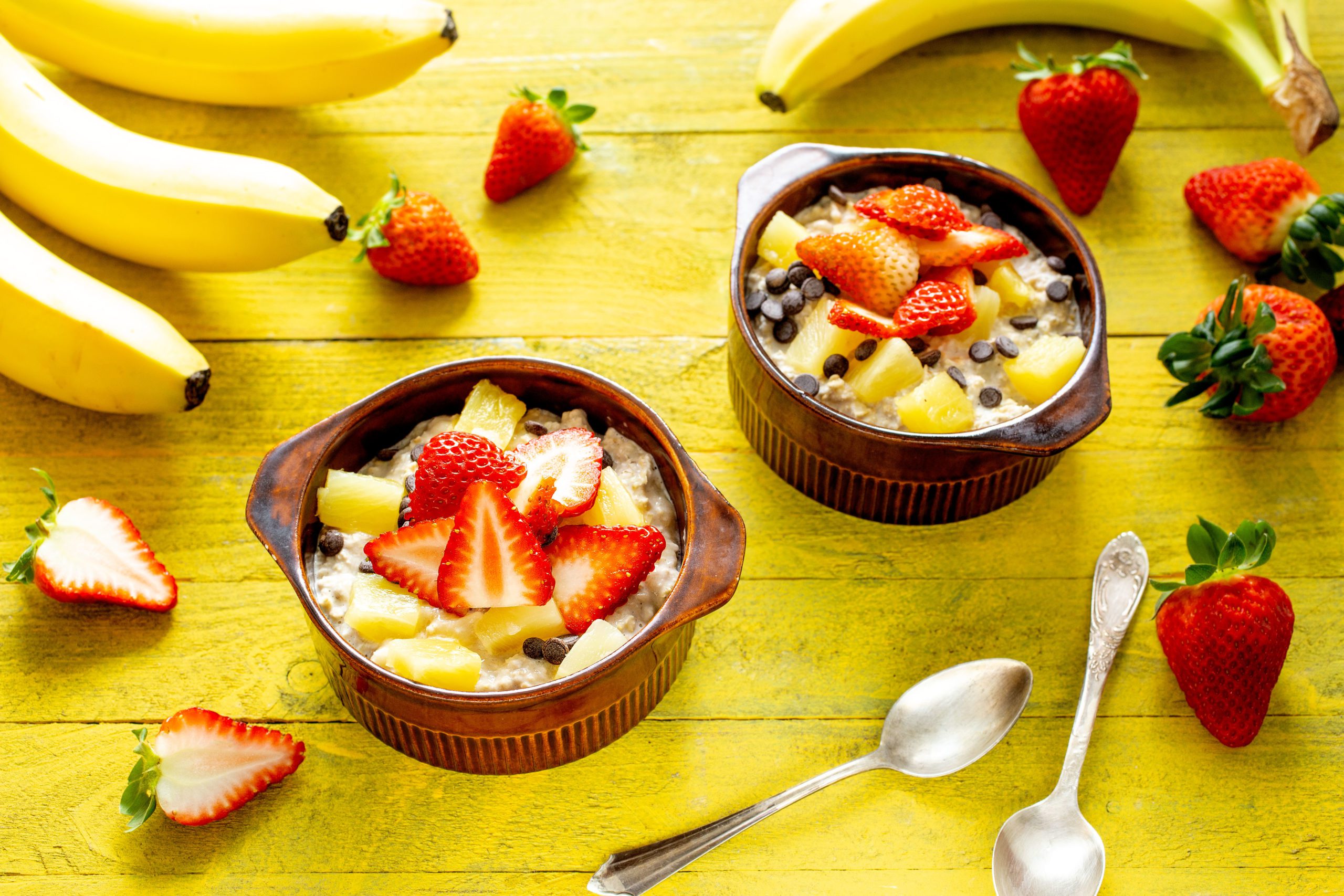 Mon
Breakfasts
Banana Split Oatmeal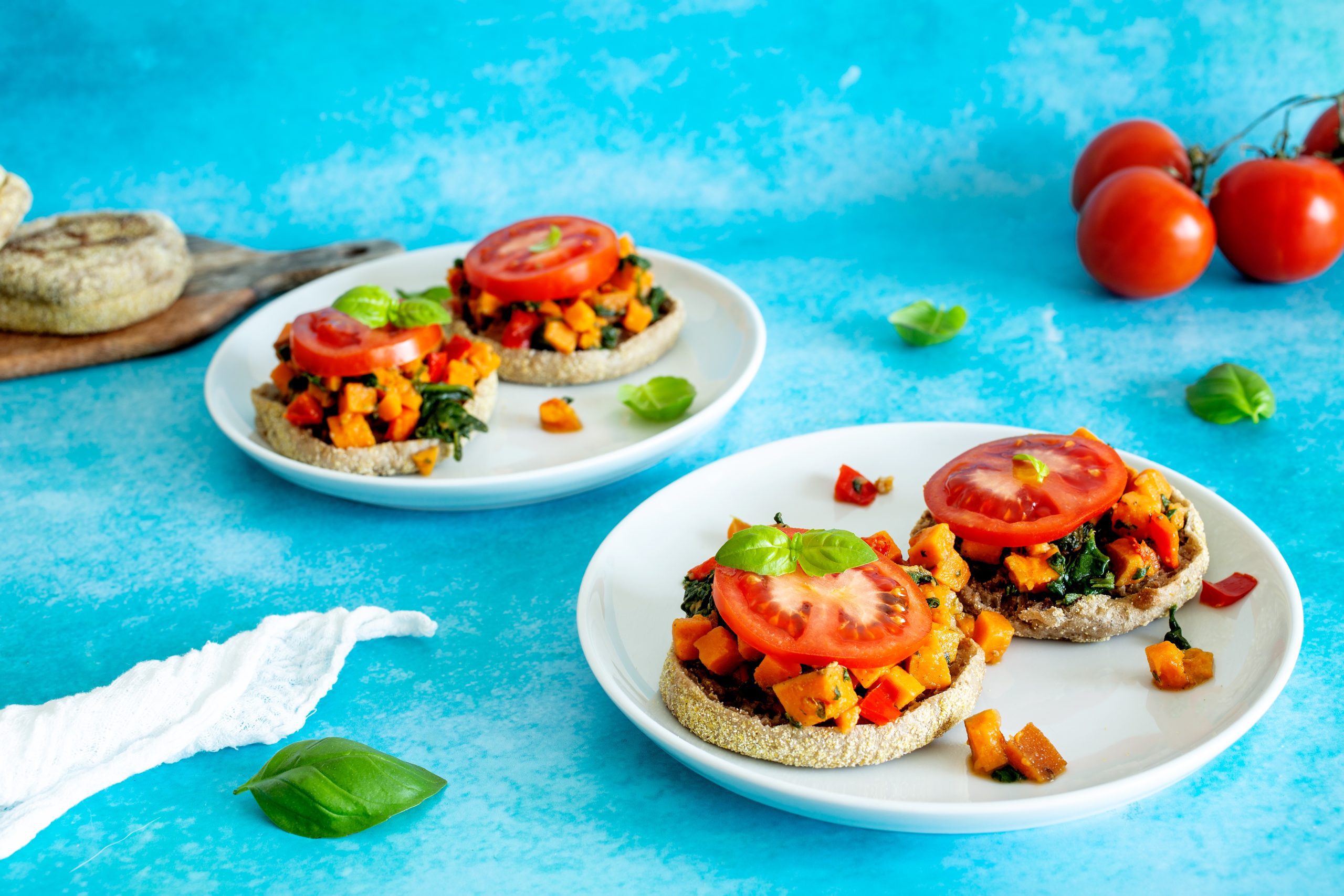 Tue
Breakfasts
Breakfast English Muffins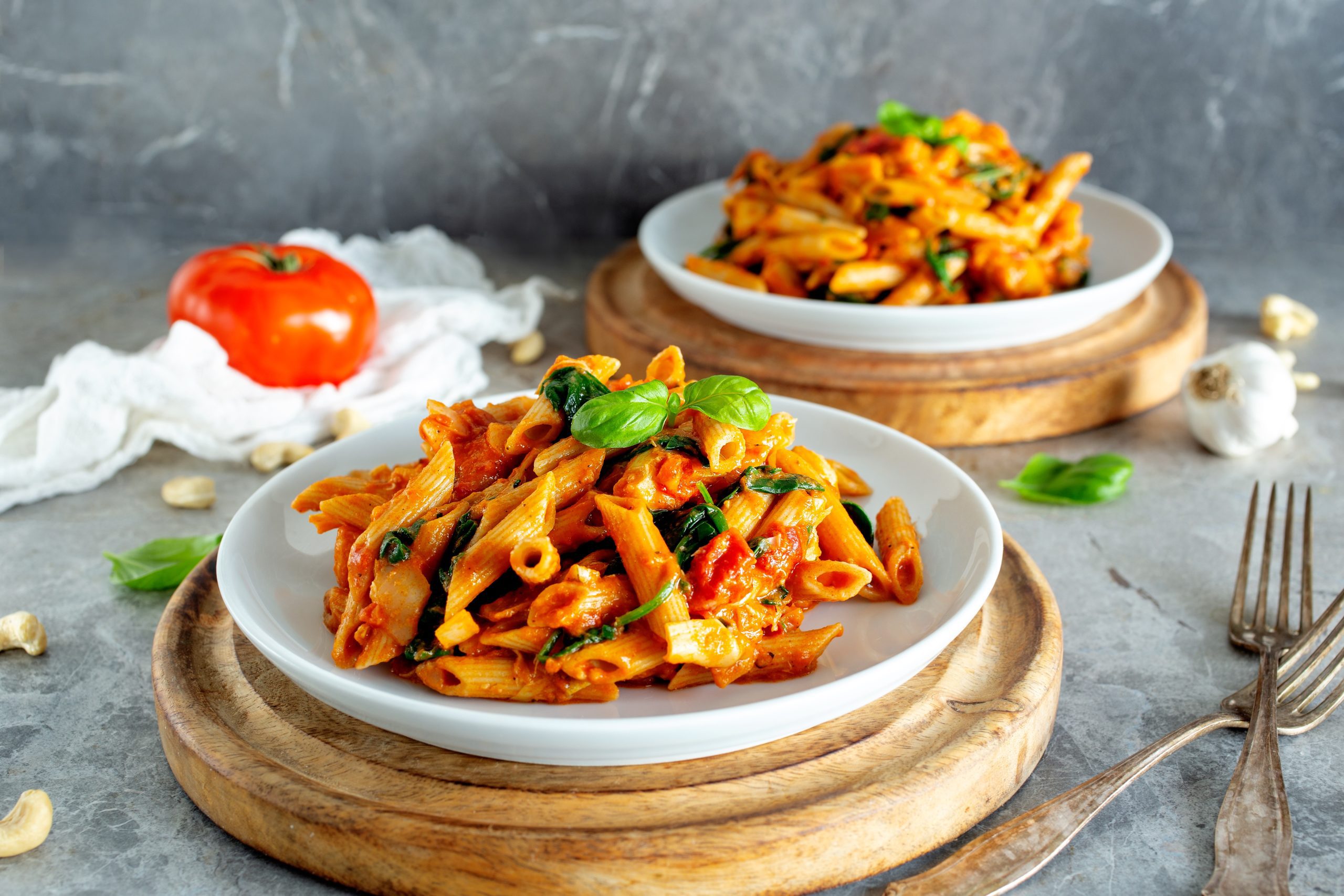 Wed
Lunches & Dinners
Penne Rosa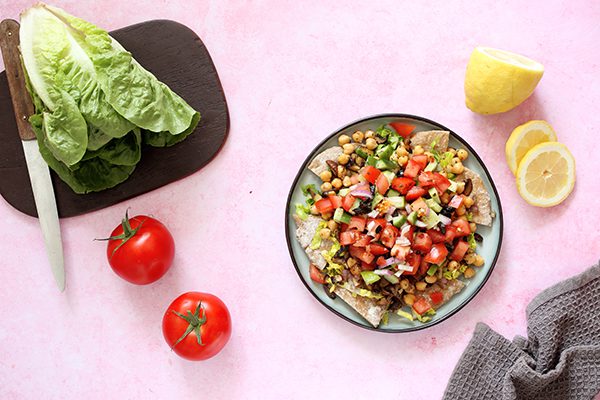 Thu
Lunches & Dinners
Mediterranean Pita Nachos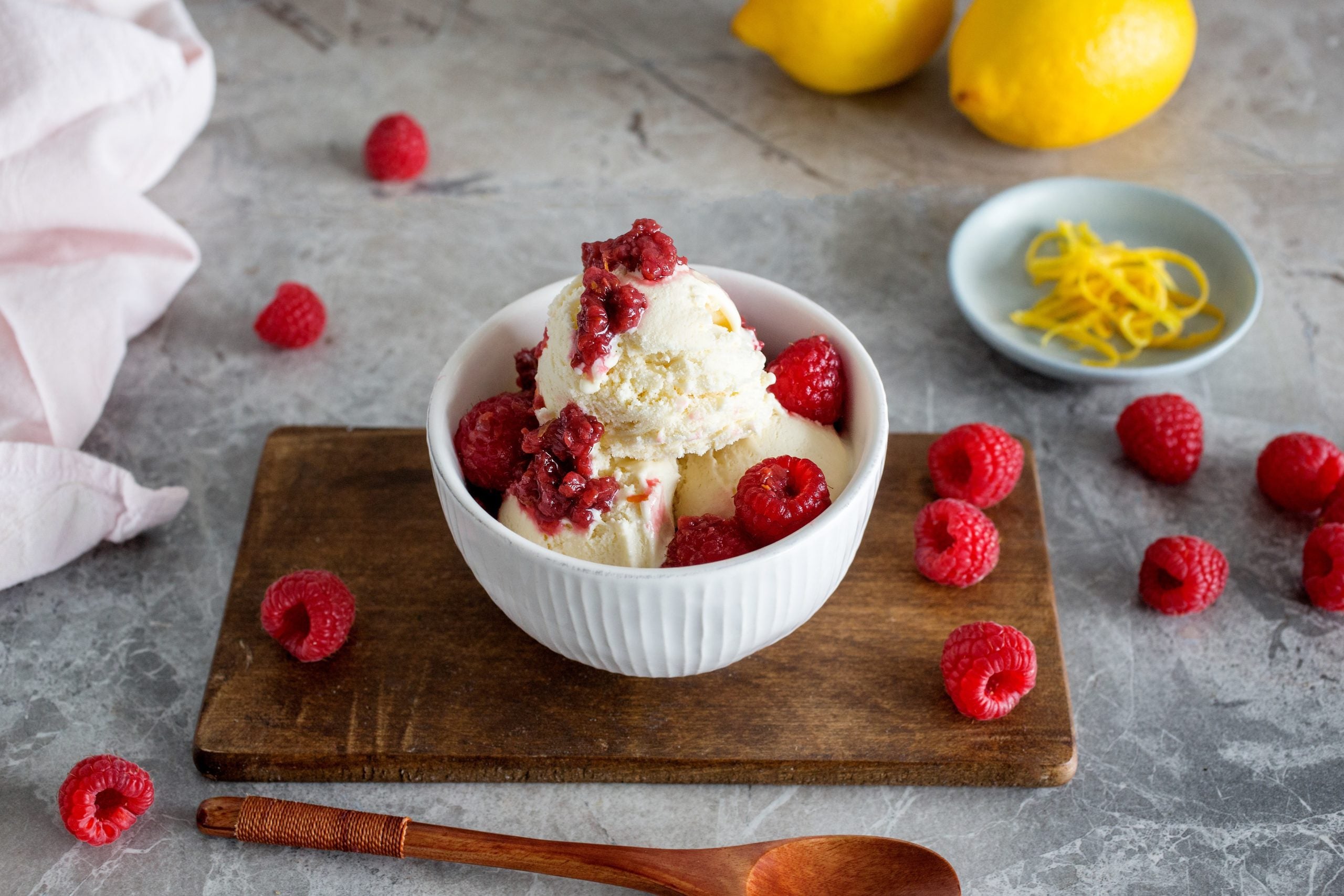 Fri
Desserts
Peach Melba Nice Cream
"I love the versatility, the variety, and just having so much less to have to figure out when it comes to meals every week."
Forks Meal Planner helps you say goodbye to "What are we going to eat tonight?" and hello to a world of vibrant, healthy meals the whole family can enjoy. It's a fantastic tool for anyone wanting to get healthier while eating really great food!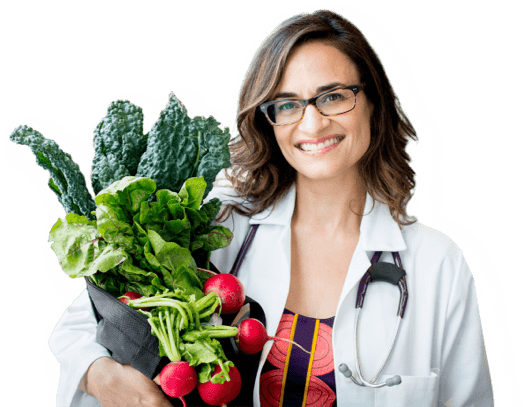 © Photo by Jessica Mahady
Why Plant-Based?
Boost your immune system

Reduce inflammation

Maintain a healthy weight

Increase your fiber intake

Prevent or reverse disease
Forks Over Knives
Forks Over Knives is a recognized leader in whole-food, plant-based living. Since the debut of our hit film in 2011, we have developed proven, popular products for every phase of your plant-based journey. Working with renowned doctors, nutritionists and chefs, we offer a website with the latest research and recipes. We are committed to changing the way the world approaches nutrition and empowering all of us to live our best lives.