"I love this app, it takes the stress out of meal prepping. I buy the groceries, cook, and eat with peace of mind that my husband and I are eating healthy. I even spend less money and have zero food waste."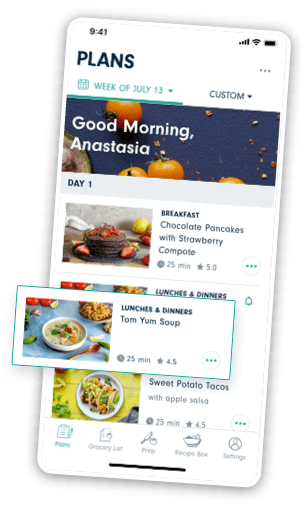 We Plan. You Cook.
We supply the meal plans, grocery lists, and weekend prep guides to keep fresh, flavorful, stress-free meals on your table each week.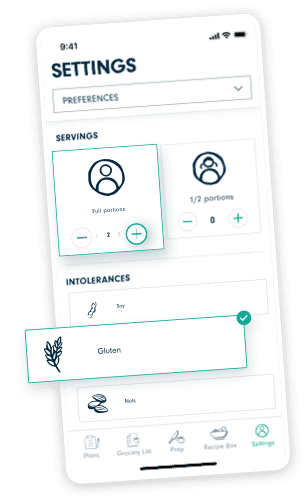 Personalized Meal Plans
Over 1,000 chef-created recipes and step-by-step instructions empower you to create plant-based meals for any occasion and family size.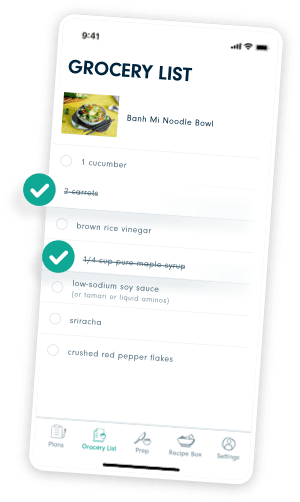 Smart Grocery Lists
Reduce costs and save time with smart grocery lists that ensure you buy only what you need. Add household items and more to stay organized all in one place.
"This has taken so much stress off my life. I don't have to wonder what is for dinner and I don't have to spend time making lunches for the next day. All I have to do is shop and cook the food and we are done. The food is AMAZING!"
Chef-Curated Weekly Meal Plans
Weekend batch prep, our sorted grocery list, and optional built-in leftovers will save you time, money, and make eating plant-based a breeze.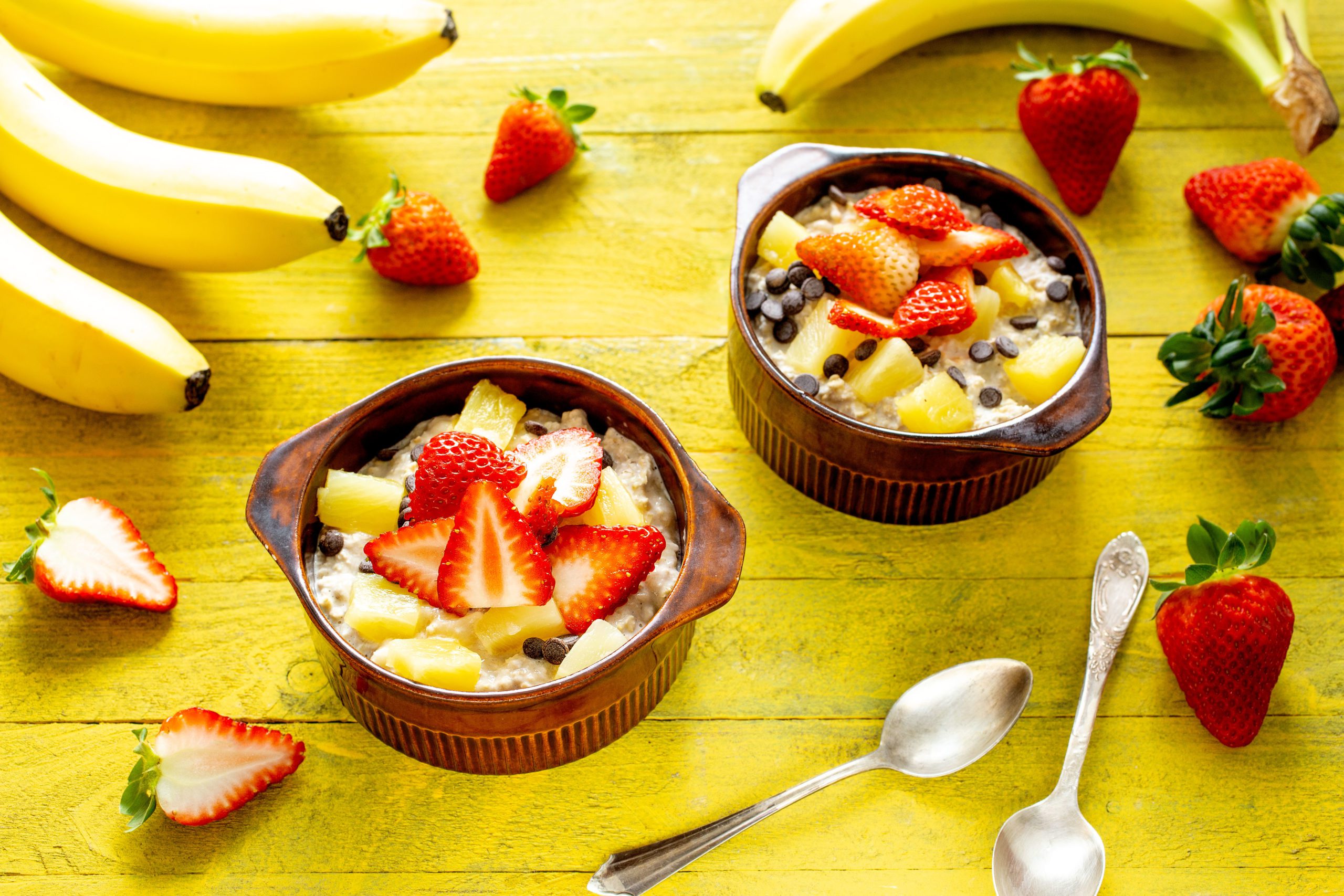 Mon
Breakfasts
Banana Split Oatmeal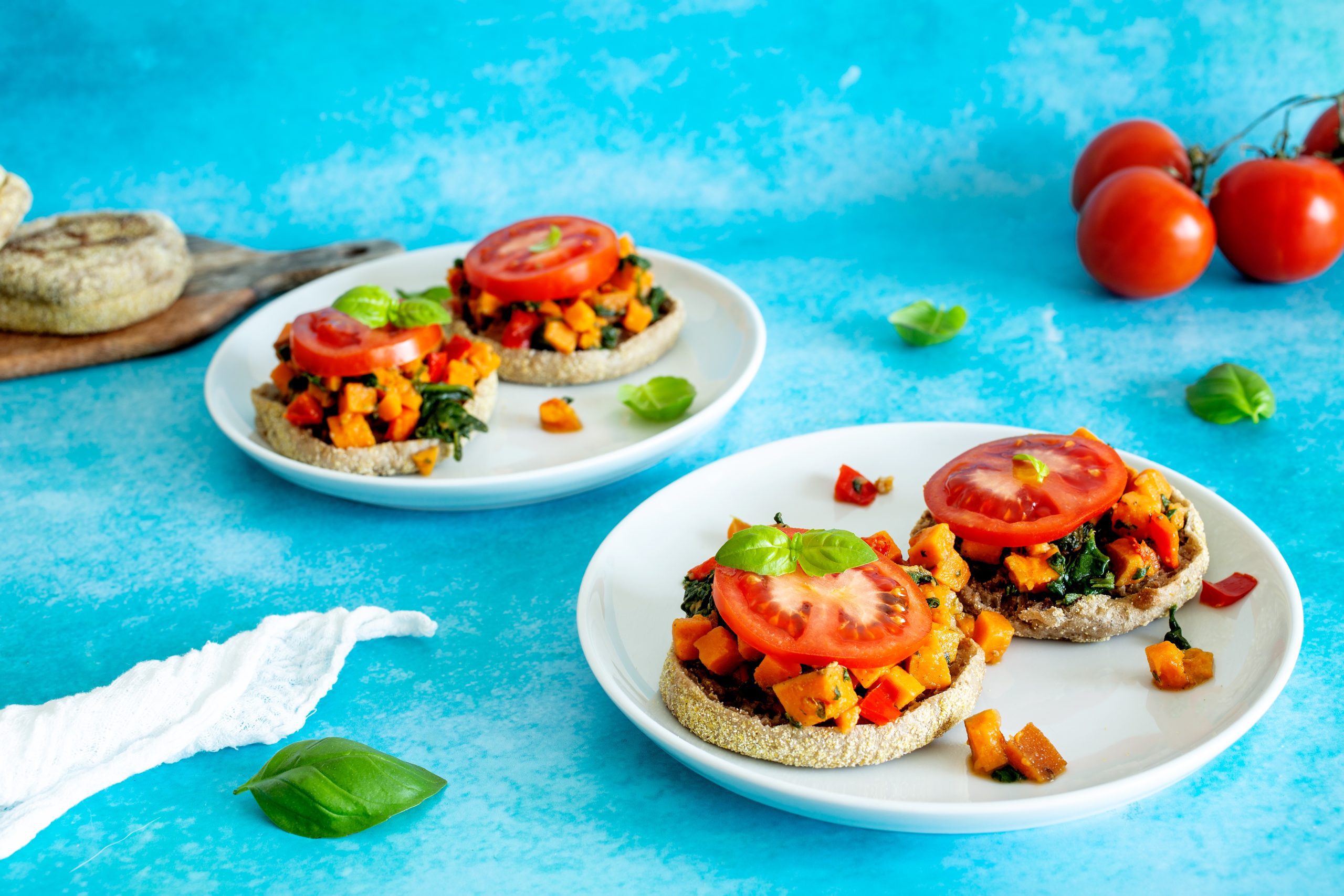 Tue
Breakfasts
Breakfast English Muffins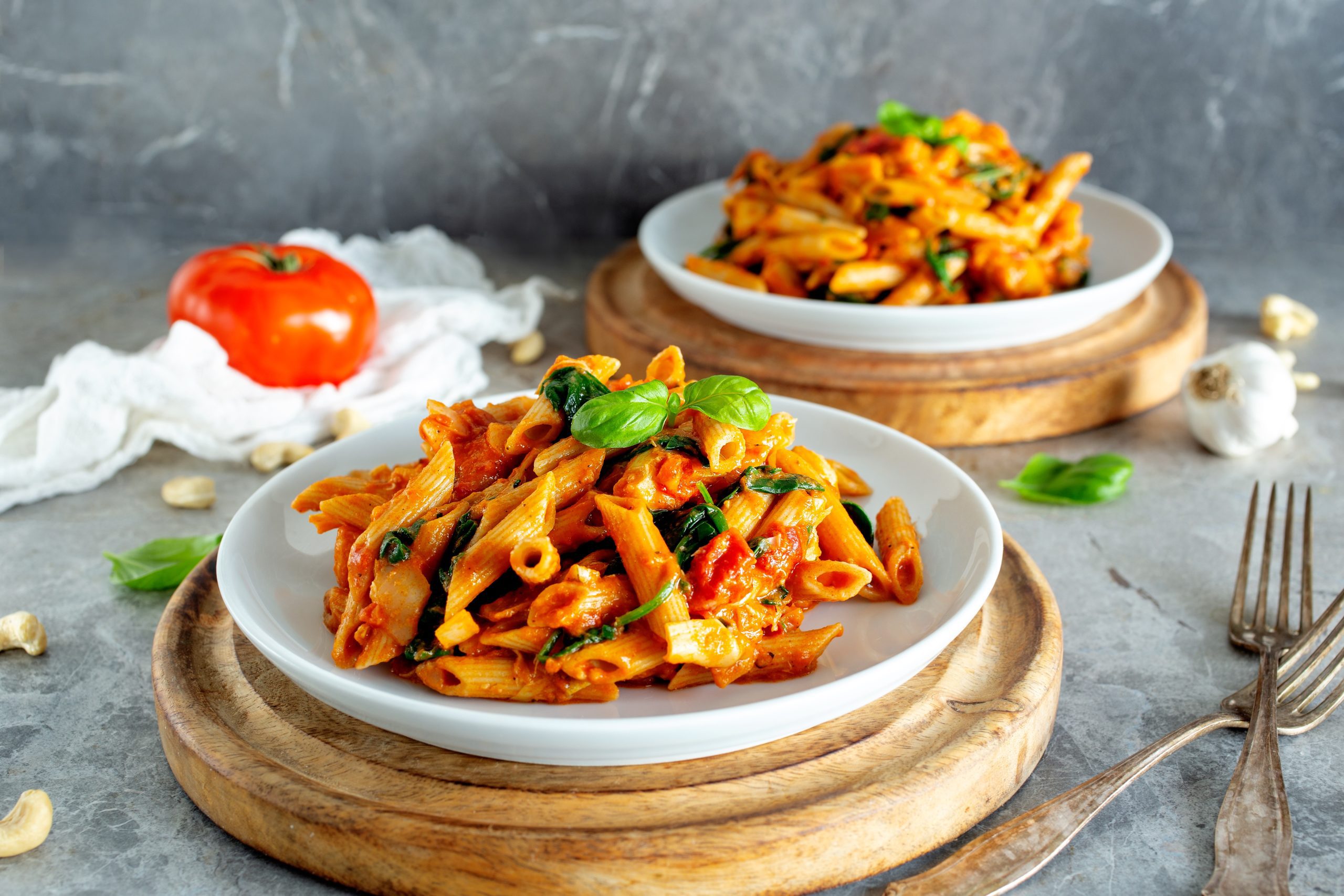 Wed
Lunches & Dinners
Penne Rosa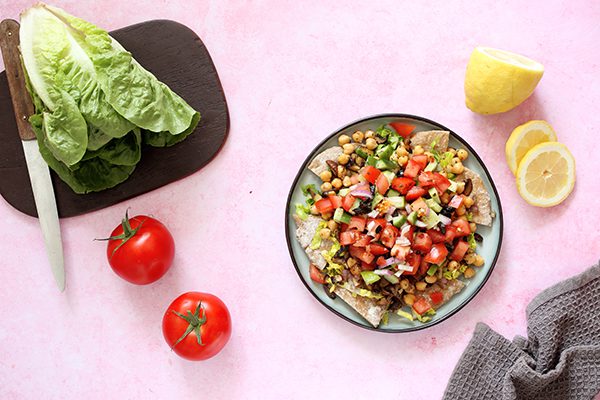 Thu
Lunches & Dinners
Mediterranean Pita Nachos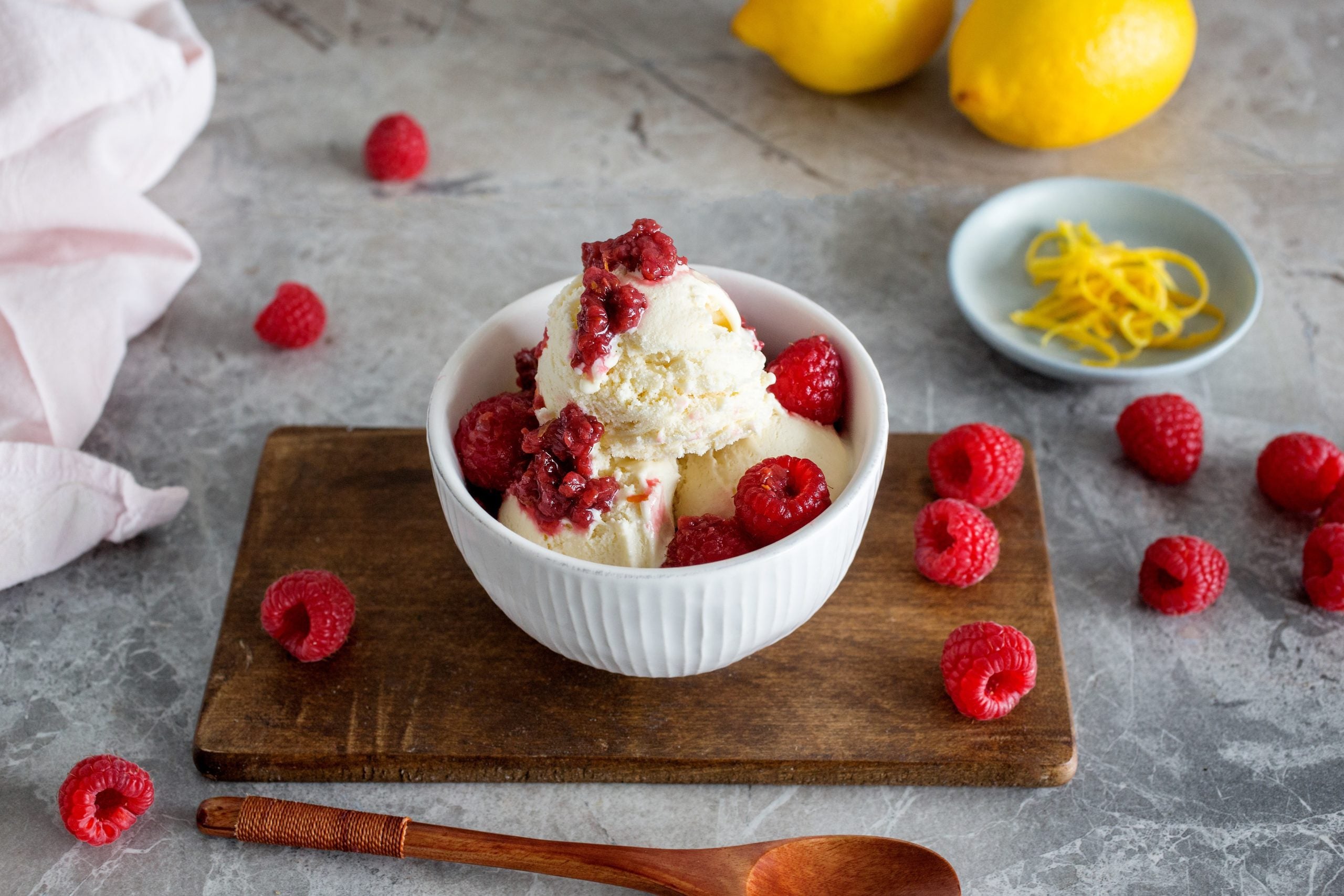 Fri
Desserts
Peach Melba Nice Cream
Forks Over Knives
Forks Over Knives is a recognized leader in whole-food, plant-based living. Since the debut of our hit film in 2011, we have developed proven, popular products for every phase of your plant-based journey. Working with renowned doctors, nutritionists and chefs, we offer a website with the latest research and recipes. We are committed to changing the way the world approaches nutrition and empowering all of us to live our best lives.