#1 VEGAN MEAL PLANNER ON THE APP STORE
Our menu team balances flavor, texture, and seasonality to create weekly vegan meal plans jam-packed with veggies and variety, without creating extra waste or effort.
No More Guessing
We tell you what to buy, prep, and cook for each meal. Swap recipes anytime to fit your needs.
Cook Delicious Vegan Meals
Step-by-step instructions and tips from our chefs and nutritionists will guide you through each week.
Shop Smarter & Save Time
Save time and reduce waste with our organized grocery lists and Weekend Prep guides.
Stress Less, Eat More
Plant foods are naturally low in calories and high in fiber. Eat when you're hungry, without hesitation.
Simple, Affordable
Pricing
Best value!
Annual Plan
Billed at $119.99 per year
Monthly Plan
Billed at $19.99 per month
Exclusive Recipes
You'll Love
Our team of chefs and nutritionists will send you a new personalized plant-based meal plan every week, filled with recipes that you can prepare in 35 minutes or less.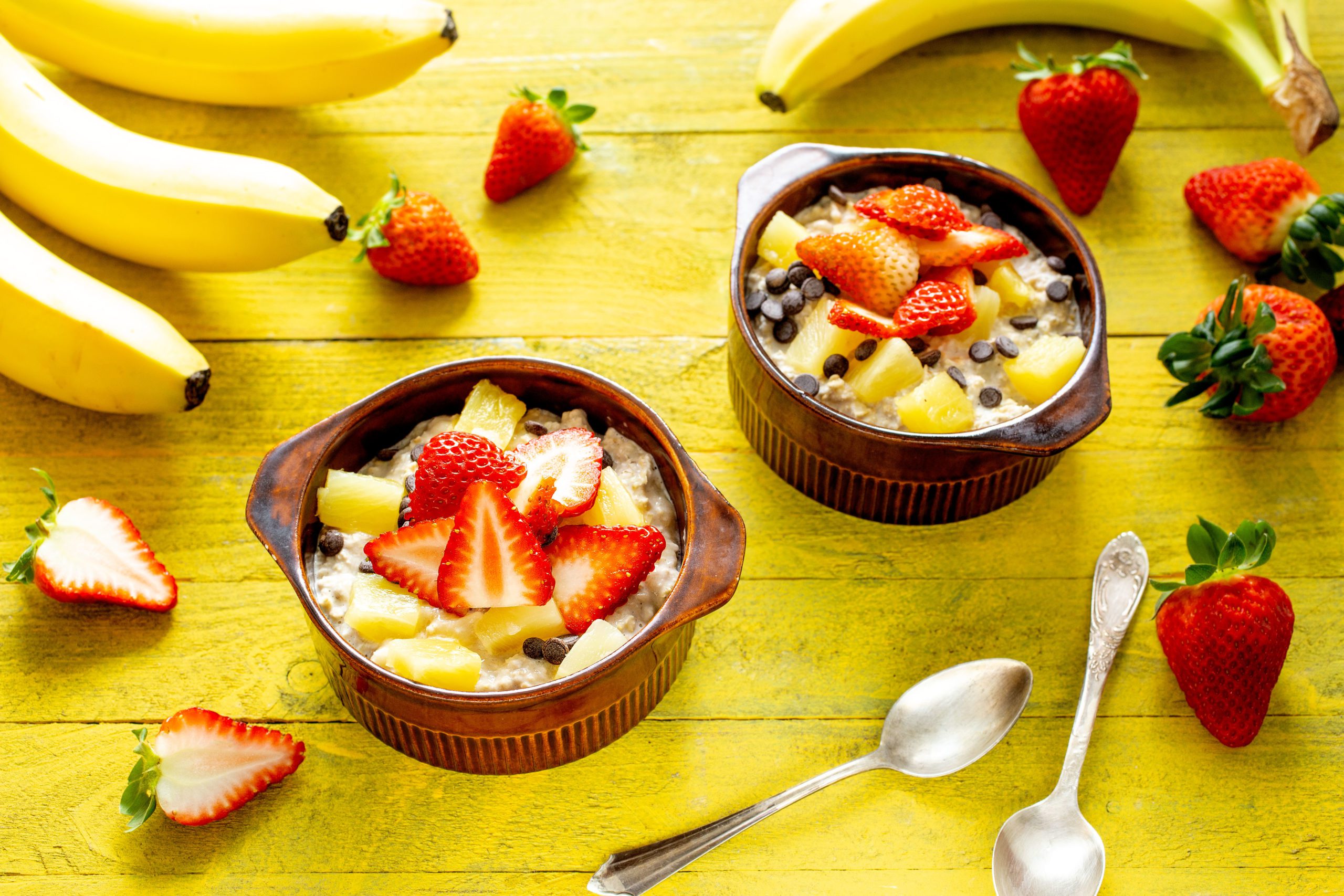 Mon
Breakfasts
Banana Split Oatmeal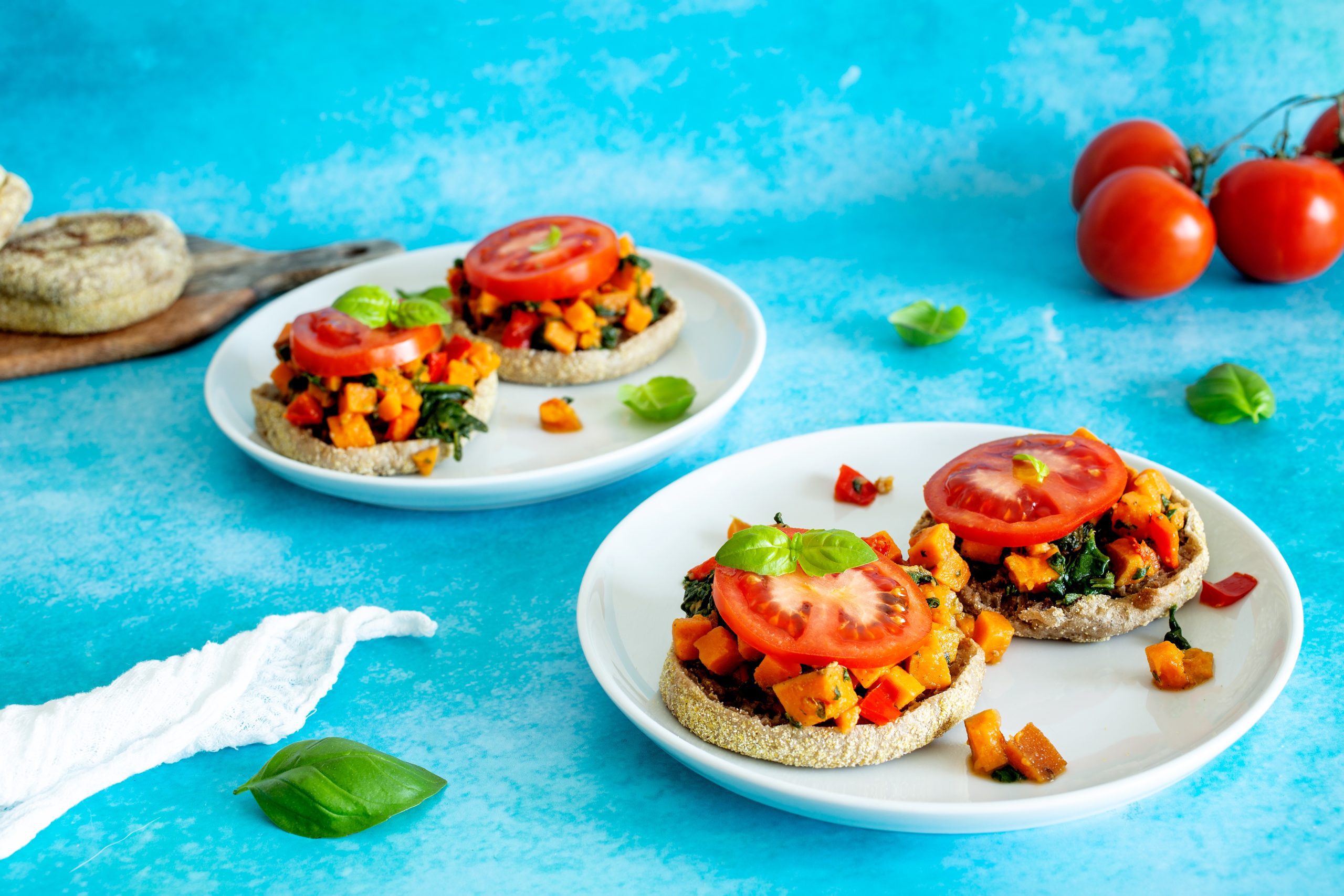 Tue
Breakfasts
Breakfast English Muffins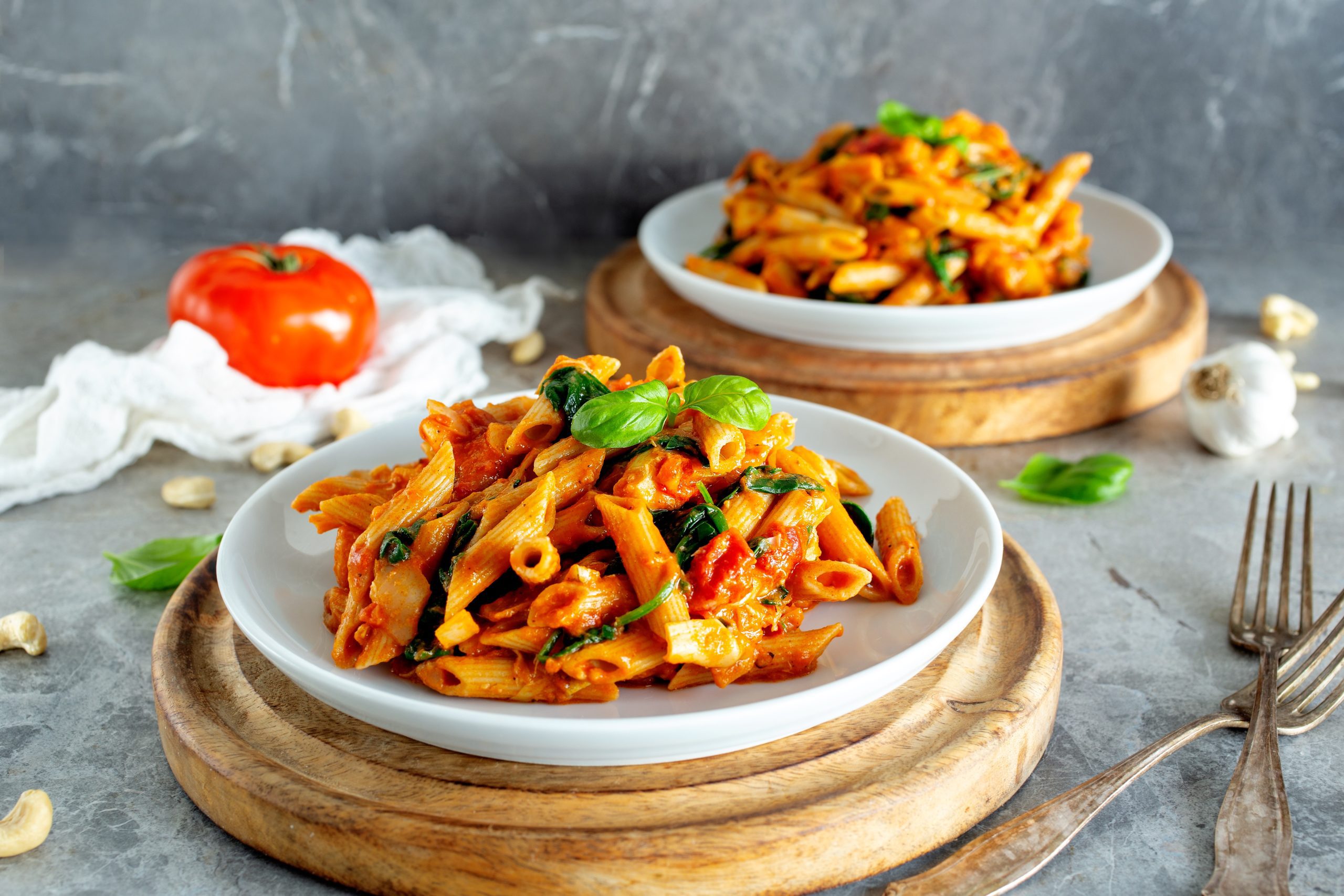 Wed
Lunches & Dinners
Penne Rosa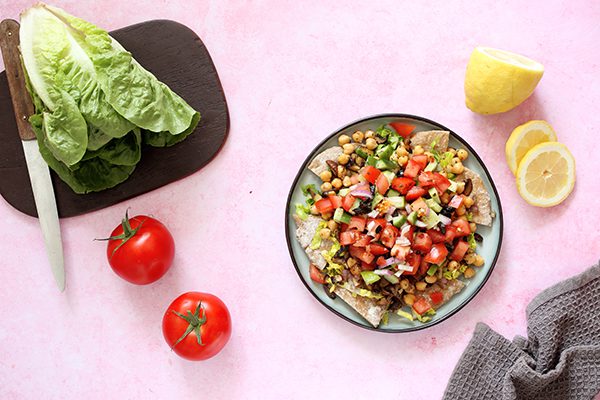 Thu
Lunches & Dinners
Mediterranean Pita Nachos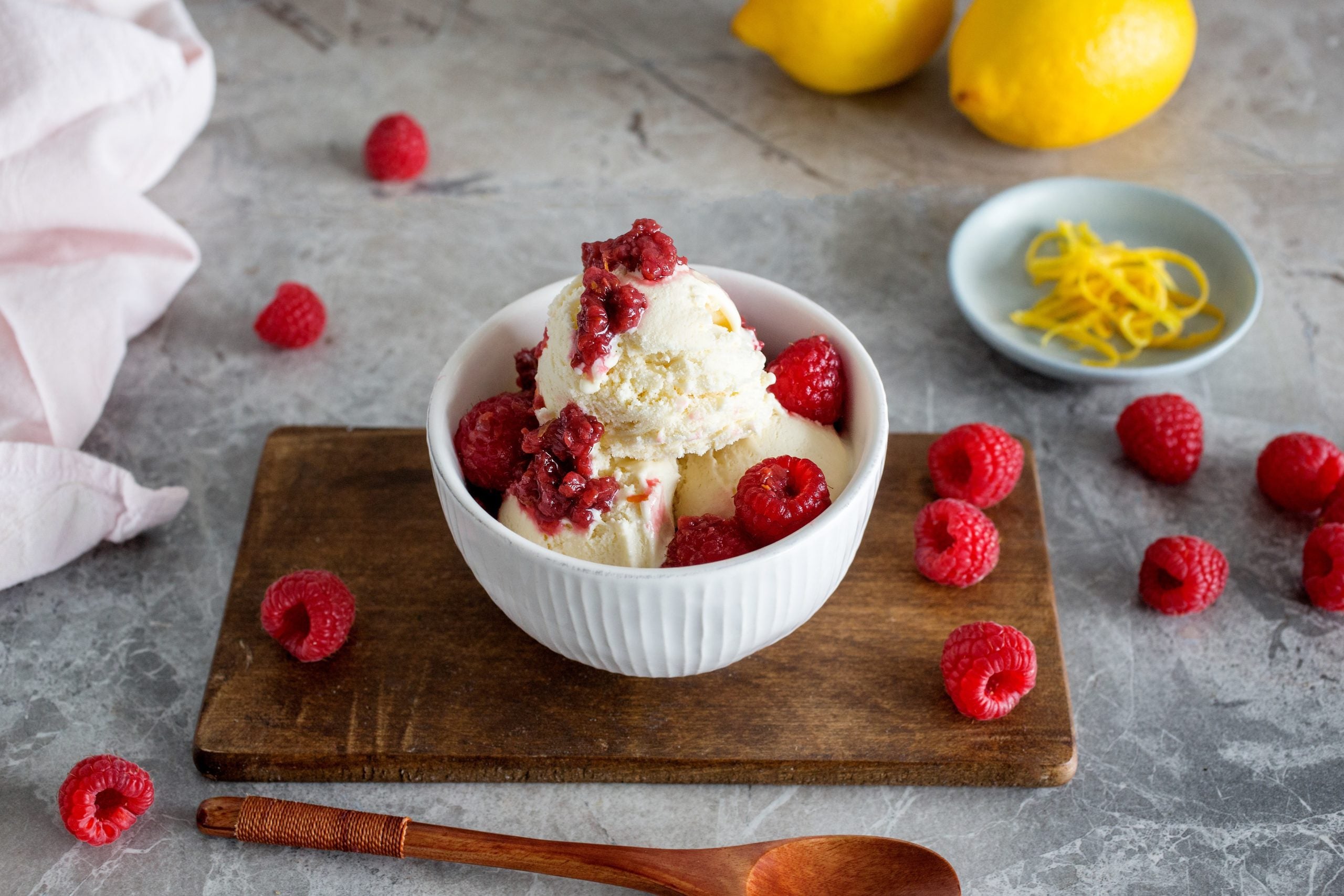 Fri
Desserts
Peach Melba Nice Cream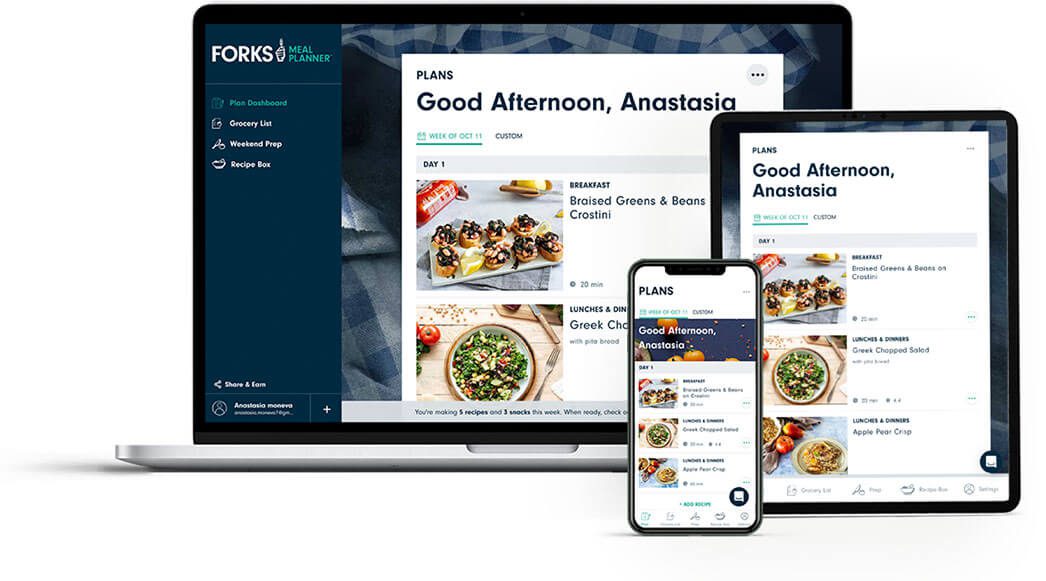 What's Included In Your Weekly Vegan Meal Plan
Get a complete vegan meal plan each week—no more searching

Cook healthy, delicious plant-based meals in under 35 minutes

Avoid common allergens like gluten, soy, and nuts

Shop smarter with our sorted grocery list

Join our community group for support

Download our mobile app and take your personalized vegan meal plan with you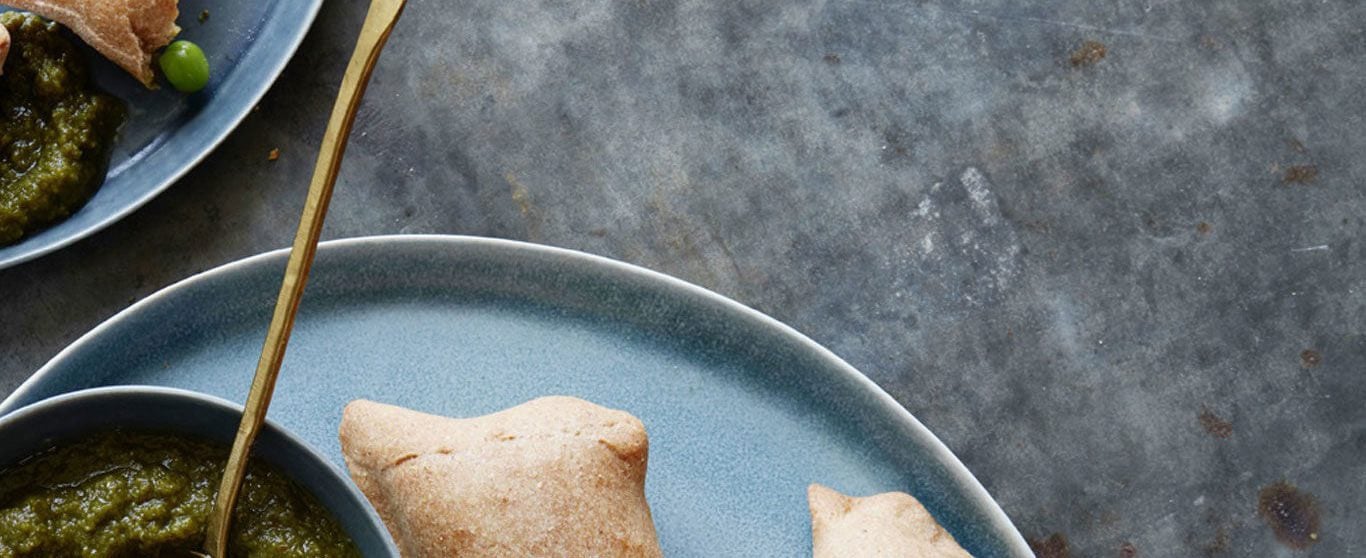 Our Happy Customers
Jonette H

"I love the versatility, the variety, and just having so much less to have to figure out when it comes to meals every week."
Jackie V

"I LOVE the design of this meal plan, from the user-friendliness to the flavors to the grocery lists. It's almost impossible to find a reason not to do it!"
Kate G

"I love this. It is super helpful and customizable. Recipes can be subbed out and the number of servings adjusted. SO worth every penny!"
Jace R

"I have to give FOK a huge shoutout for their weekly meal plan service. It's so easy to grocery shop [and] do weekly meal prep, and the food is absolutely delicious. No, I'm not a paid spokesman. Just a raving fan!"
Frequently Asked Questions