10 years of forks over knives
We're Celebrating with Special Content and Amazing Offers
It's Our Anniversary!
With its premiere on May 6, 2011, the Forks Over Knives documentary introduced vast new audiences to the power of plant-based nutrition. In the years since, interest in plant-based diets has grown exponentially, and Forks Over Knives has grown, too, into a multiplatform brand equipping people with tools, knowledge, and support they need to lead healthier lifestyles. We're celebrating our 10th anniversary with special content, including favorite recipes, inspiring success stories, conversations with leaders in the plant-based movement, and more.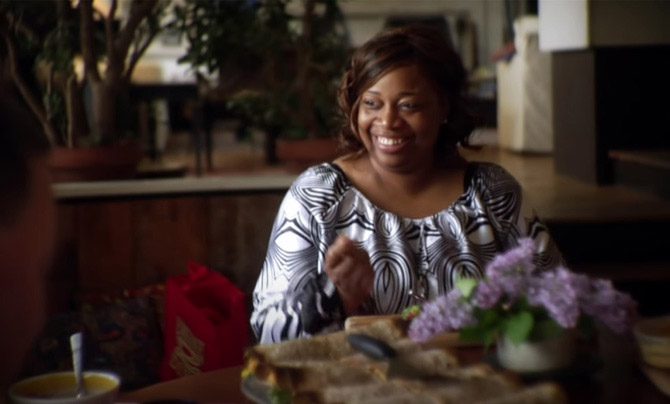 STREAM THE DOCUMENTARY FREE
A decade ago, the Forks Over Knives documentary introduced audiences to the power of plant-based nutrition. In the spirit of sharing that message with as many people as possible, we're now streaming Forks Over Knives for free!
Watch now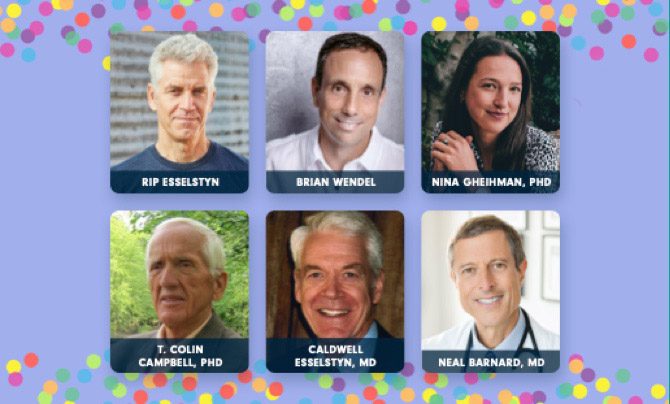 LIVE Q&A WITH WHOLE-FOOD, PLANT-BASED LUMINARIES
On May 12 at 1 p.m. (PDT), join FOK Founder and President Brian Wendel, Nina Gheihman, PhD, T. Colin Campbell, PhD, Neal Barnard, MD, Caldwell Esselstyn, MD and Rip Esselstyn as they discuss the making of the documentary, history of the whole-food, plant-based movement and answer audience questions.
WATCH THE REPLAY
Top Ten RECIPES OF ALL TIME
We've published more than 900 plant-based recipes since launching the Forks Over Knives website. These 10 have received the most traffic over the years.
More special content
Dig in to more special 10th anniversary content from Forks Over Knives.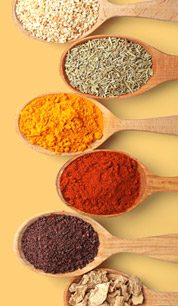 The Film:

AN ORAL HISTORY
Article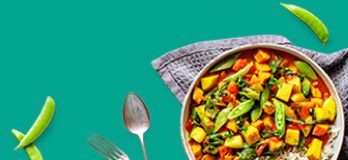 TOP TEN

SUCCESS STORIES
Success Stories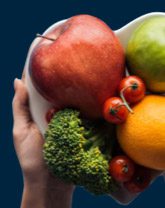 Forks Changed

my Life
Article
Join our mailing list
Get free recipes and the latest info on living a happy, healthy plant-based lifestyle.