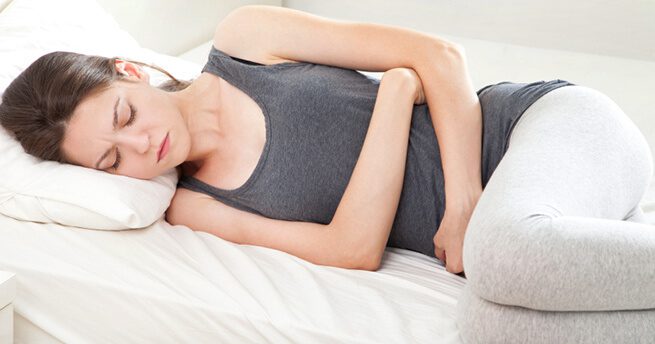 Constipation affects about 20% of the world's population and about 60 million Americans suffer from chronic constipation. Even though it's taboo to talk about openly, it's not a trivial issue.
In this Nutrition Facts video, Dr. Michael Greger looks at whether prunes, a fiber supplement, or a vegan diet is best at relieving constipation. Watch the video below.
Don't want to cook? Try our Forks Fresh Meals delivery service and receive 5, 10, or 15 healthy and delightful meals at your doorstep every week.