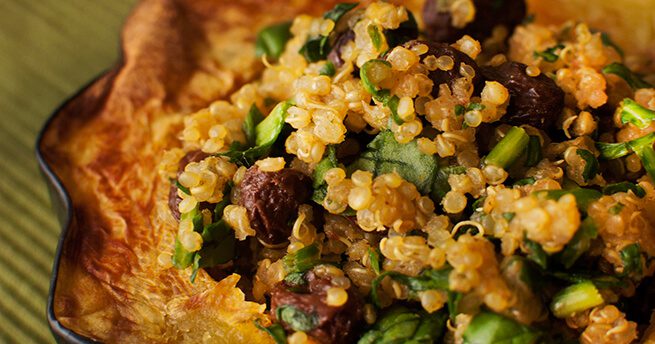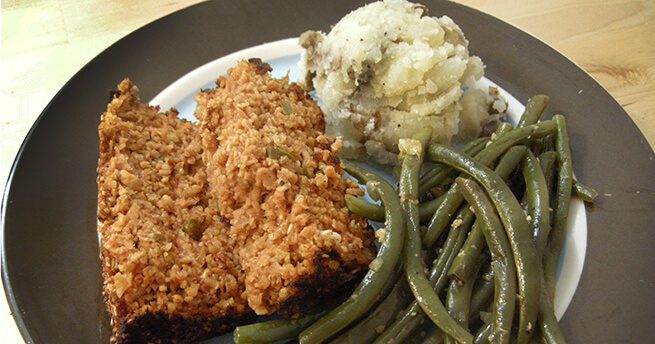 Here's my go-to Thanksgiving menu full of easy, no fuss plant-based recipes. Start with a delicious (only 3 ingredient!) butternut soup, then head to the main event: a "meatloaf" made from pantry staples, with cornbread, mashed potatoes, savory green beans and mushroom gravy that captures all the flavors of Thanksgiving!
I've also included a recipe for stuffed acorn squash that's a perfect side or potluck dish and a pumpkin sage pasta that's unexpected but perfect for those short on time. Enjoy!
Don't want to cook? Try our Forks Fresh Meals delivery service and receive 5, 10, or 15 healthy and delightful meals at your doorstep every week.