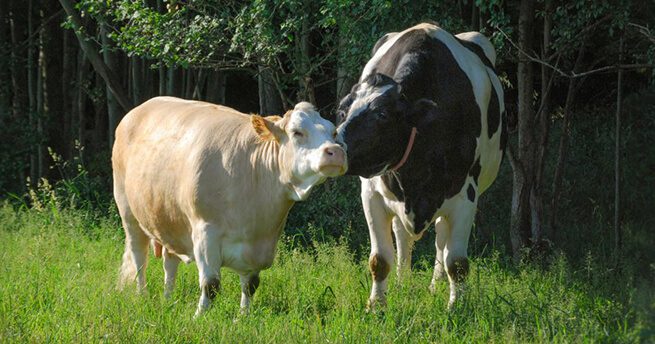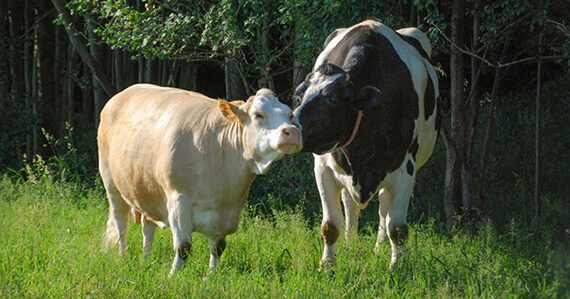 As a medical doctor, once only interested in my patient's welfare, I was slow to see the bigger picture. I now understand that we must also consider our impact on the animals and the environment. Fortunately, these are not mutually exclusive goals.
~John McDougall, M.D.
Many people embark on the journey of following a whole-food, plant-based diet with the sole intention of improving their heath and enhancing their quality of life. And while improved physical wellbeing is a worthy goal in-and-of itself and its benefits are indisputable, it is by no means the only benefit of eating "plant-strong." We cannot reduce eating to nothing more than what we put in our bodies any more than we can reduce foods to nothing more than their chemical properties (a whole apple, for instance, is not simply an aggregate of fiber, calories, and vitamins). Whether intentional or not, following a whole-food, plant-based diet is about much more than simply what we do – or do not – eat, and it therefore impacts much more than simply our physical health.