Forks Over Knives empowers people to live healthier lives by changing the way the world understands nutrition.
Learn More
Notable Praise
"A film that can save your life."
Roger Ebert Chicago-Sun Times
Notable Praise
Sanjay Gupta, MD CNN CORRESPONDENT
Notable Praise
"I loved it and I need all of you to see it."
Dr. Oz The Dr. Oz Show
Notable Praise
"A provocative documentary."
Oprah Winfrey
Notable Praise
"Convincing, radical and politically volatile."
John Anderson Variety
Watch the Trailer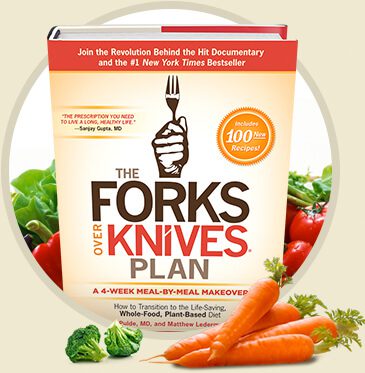 Support the Cause
Choose from our selection of award winning books, DVDs, Blu-rays, men's and women's apparel, and more!
Shop Now
The FOK Diet
A whole-food, plant-based diet is centered on whole, unrefined, or minimally refined plants. It's a diet based on fruits, vegetables, tubers, whole grains, and legumes; and it excludes or minimizes meat (including chicken and fish), dairy products, and eggs, as well as highly refined foods like bleached flour, refined sugar, and oil.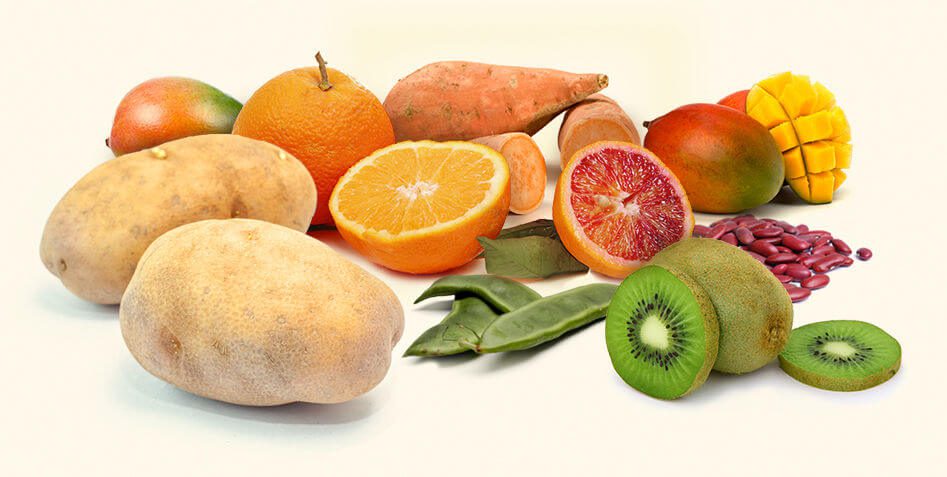 Learn More